Consulting, Analytics & Technology Partner To Make Your Supply Chains Resilient


Consulting, Analytics & Technology Partner To Make Your Supply Chains Resilient
your trusted supply chain logistics partner since 2009
Holisol, your trusted supply chain logistics partner since 2009, has designed and developed a suite of IT products leveraging our domain expertise in managing end-to-end supply chains.
Our tech solutions enable you to digitalize processes and make your supply chain smarter using IoT, mobility, Cloud Computing, Artificial Intelligence, and Machine Learning.
Our cutting-edge tech solutions help you stay ahead of the competition in a rapidly evolving digital landscape.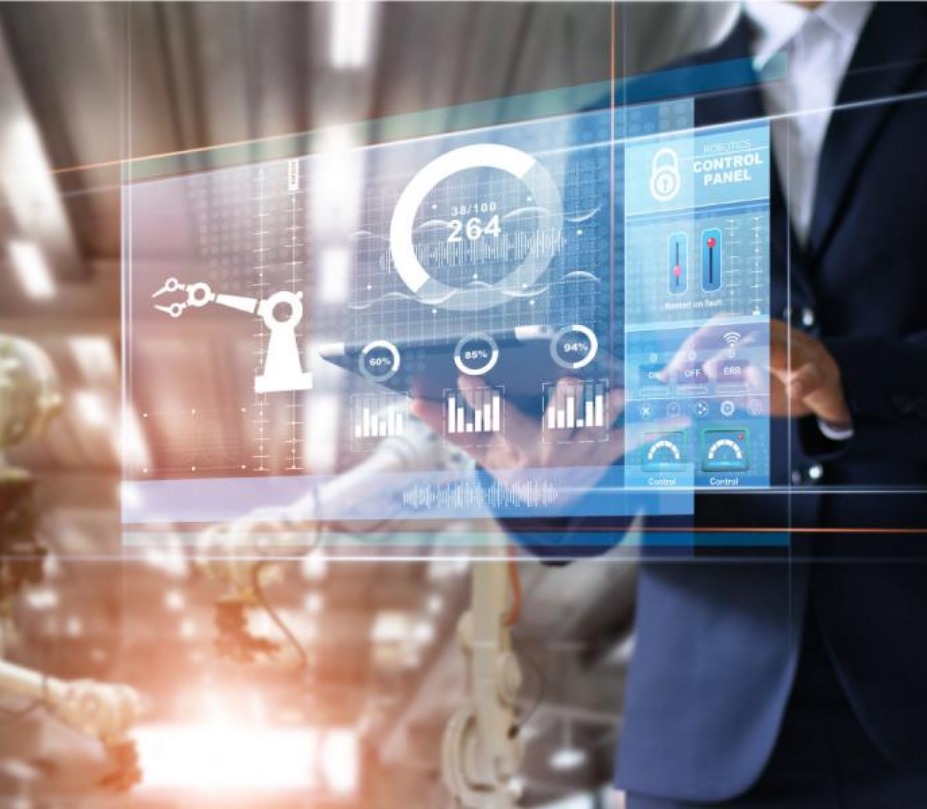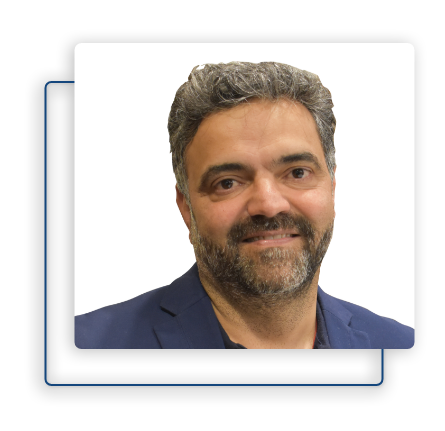 22+ years of domain experience, managing supply chains of global brands. Driving business strategy, planning, development and investor relationships.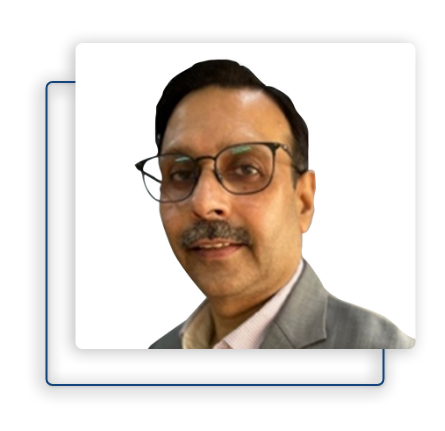 Senior Supply Chain/ Logistics/ Network Modelling/ Warehousing Real Estate professional with 34 years of experience in design/ upgradation of lean, efficient & tech-enabled end-to-end supply chains tailor-made to industry.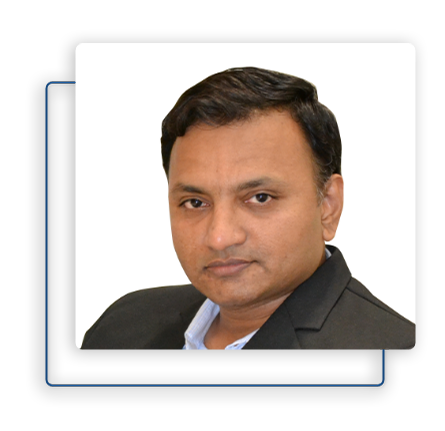 Over 20 years of diverse industry experience in IT, Logistics, FMCG, Diamonds & Jewelry, BPOs & Training for leading brands. Expertise in Business Process Improvement, Strategy, Data Analysis, Communication, IT Products, and E-commerce.
Our innovative approach, in-house testing, and proven excellence distinguish us from others. Experience the Unmatched Reliability of Holisol's Tech Solution – where industry expertise meets customer-centric design."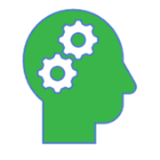 Leveraged our years
of experience & deep
knowledge of customer
business and existing
tech to design a solution
which adapt to your
need, not other way
around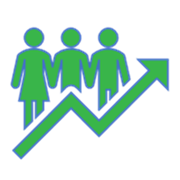 Committed to stay at the forefront of  technology advancements & market trends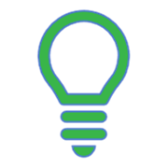 Consistently investing
in innovation to enable
access of cutting-edge
solutions to the
customers