Inventory Strategy Adjustments
in a Secure Environment


Inventory Strategy Adjustments in a Secure Environment
Inventory Optimization:

Imperative for Modern Businesses
In today's rapidly evolving business landscape, efficient inventory management is paramount. Balancing consumer expectations and market demands while contending with external variables such as social trends, disasters, and economic constraints is a challenge. Mismanaged inventory affects sales, profitability, and brand reputation. In this dynamic environment, inventory optimization is not a choice but a necessity. It guarantees timely customer satisfaction, minimizes capital tied up in excess or obsolete stock, and elevates the overall customer experience. Embrace inventory optimization to thrive in this demanding business landscape.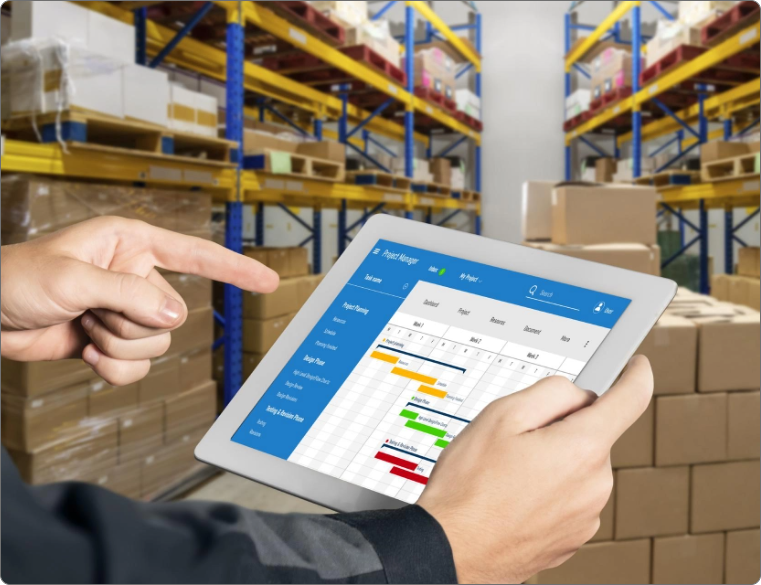 Holisol Inventory
Optimization Tool:
Save Money & Enhance
Customer Experience
Introducing the Holisol Inventory Optimization Tool, a robust solution crafted to assist you in identifying optimal inventory levels through sophisticated simulation in a range of hypothetical scenarios. With our Inventory Optimization Tool, you gain the versatility to specify lead times, initial inventory quantities, and parameter ranges for tailored product and SKU simulations.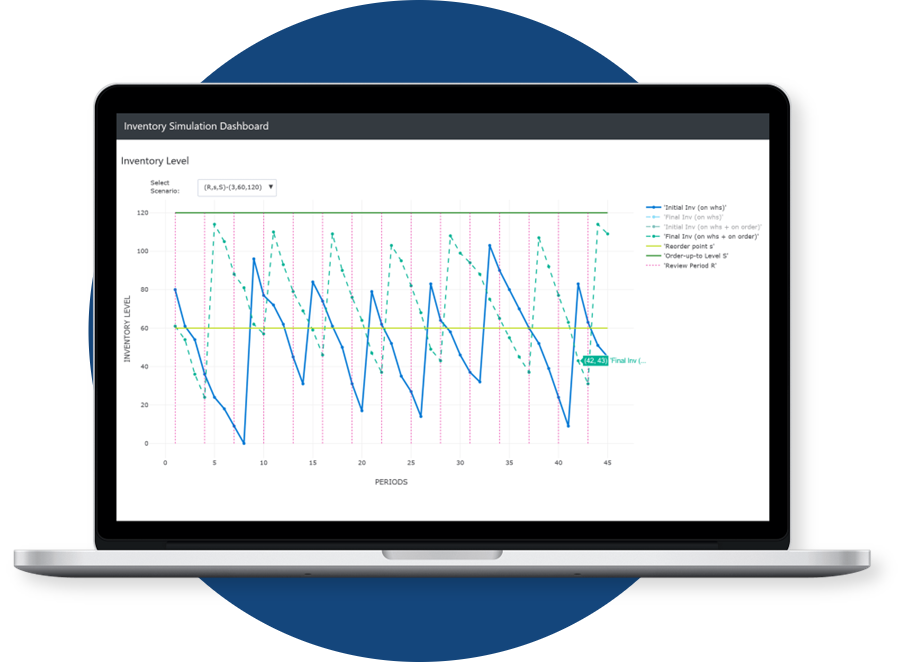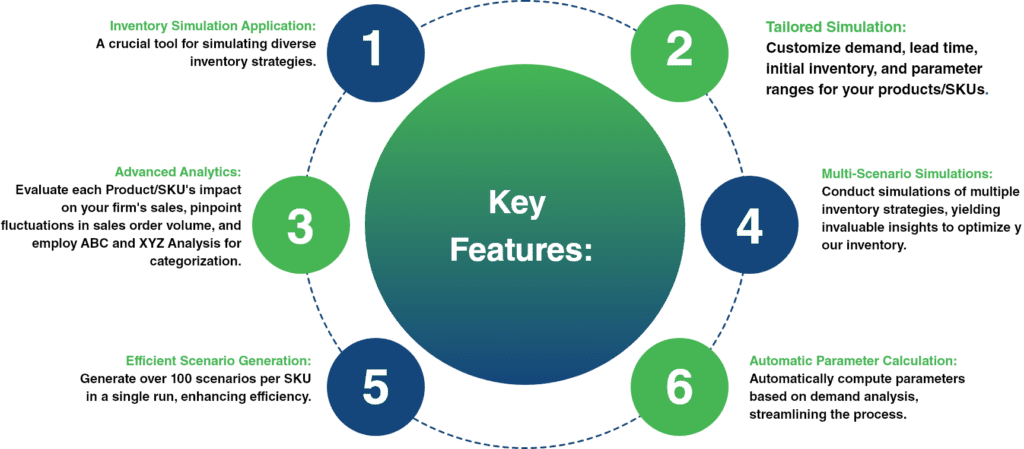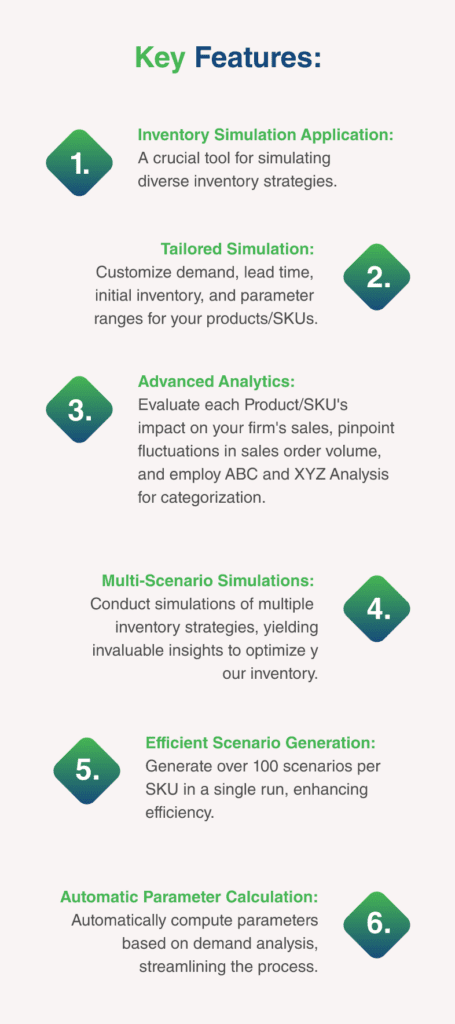 Benefits For

Your Business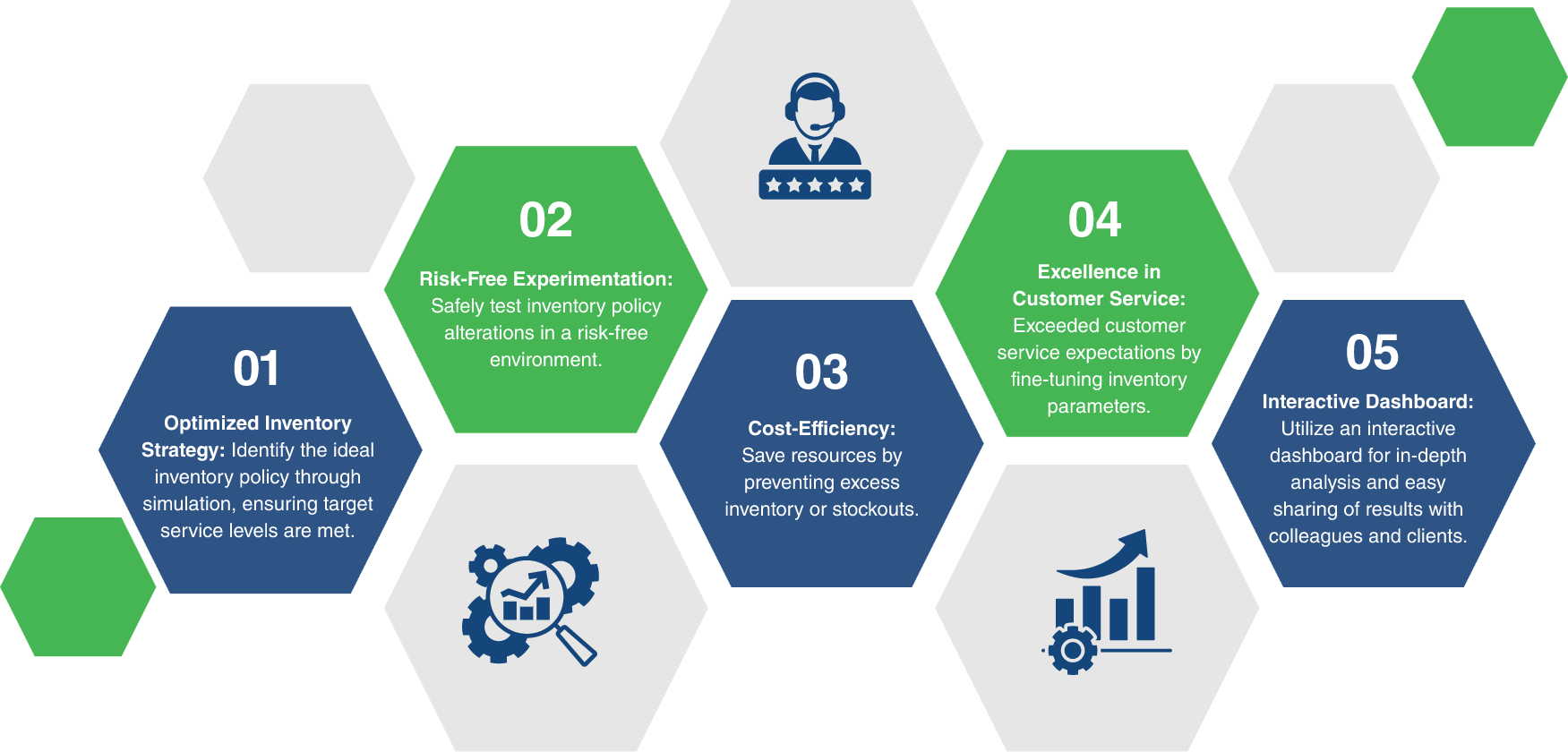 Benefits for Your Business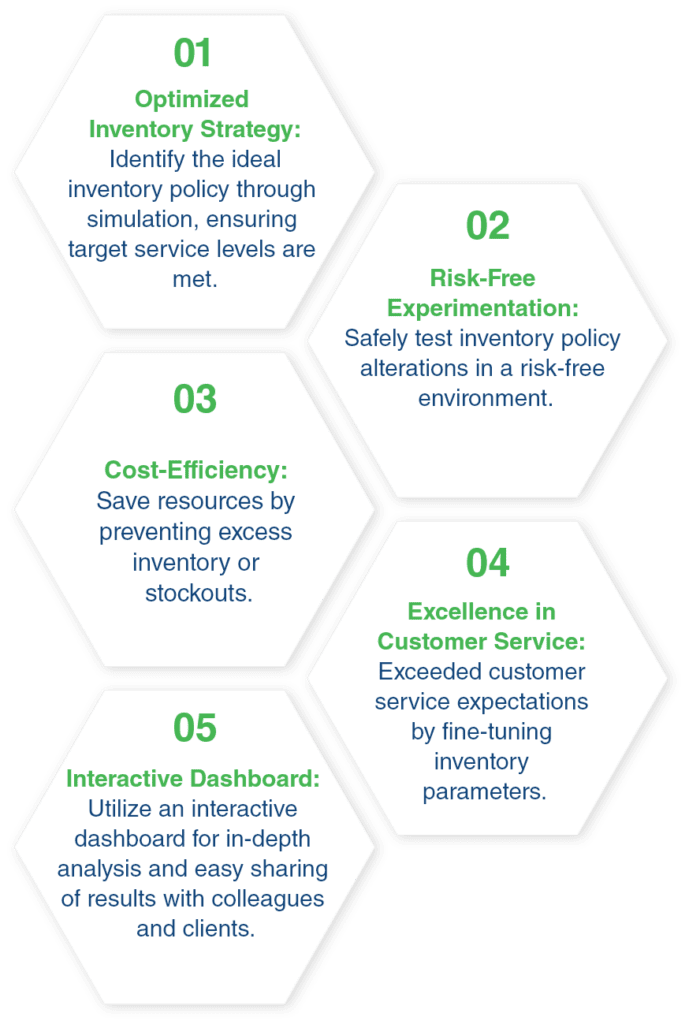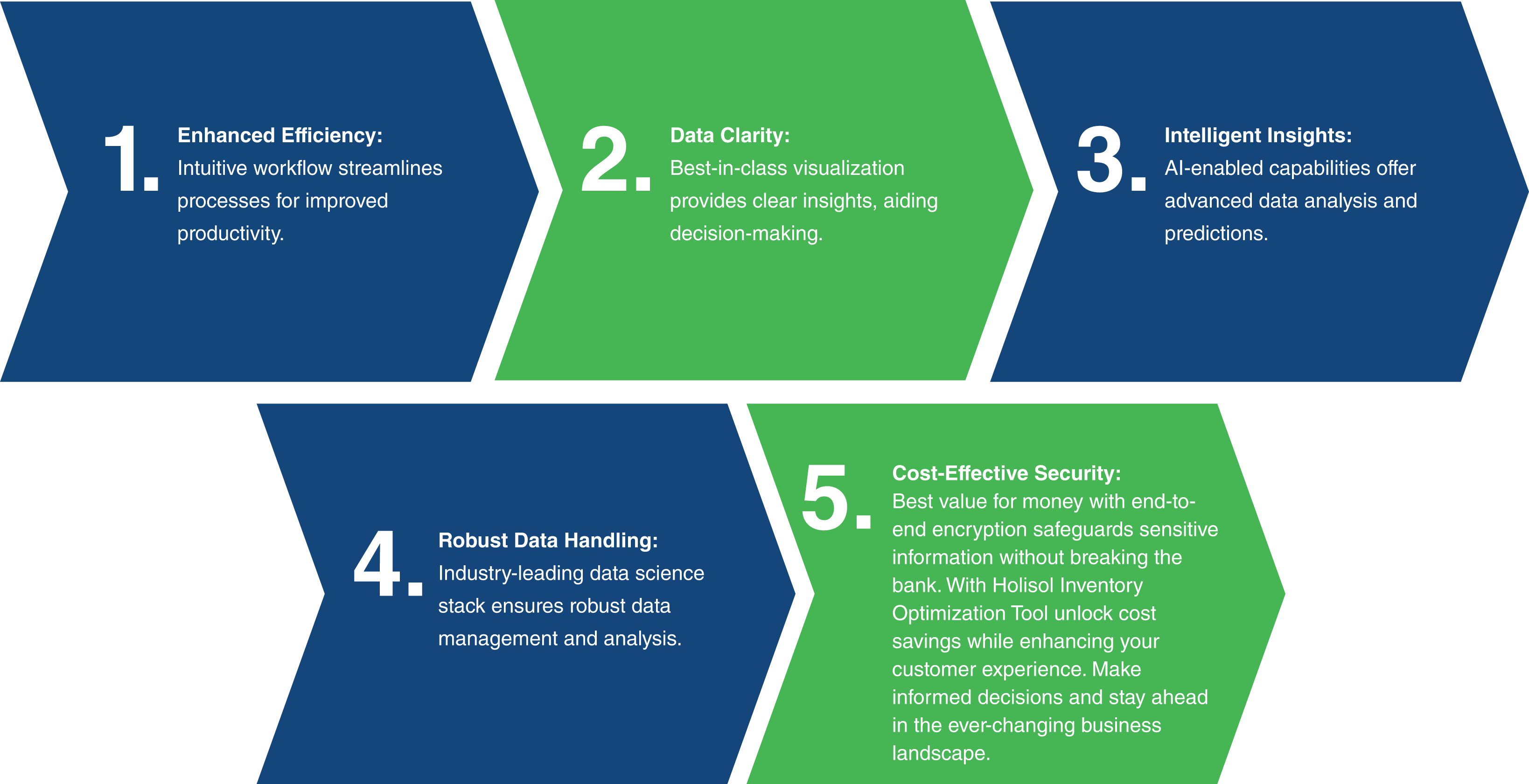 Are you prepared to optimize your inventory?
Reach us today
to elevate your supply chain's operational efficiency.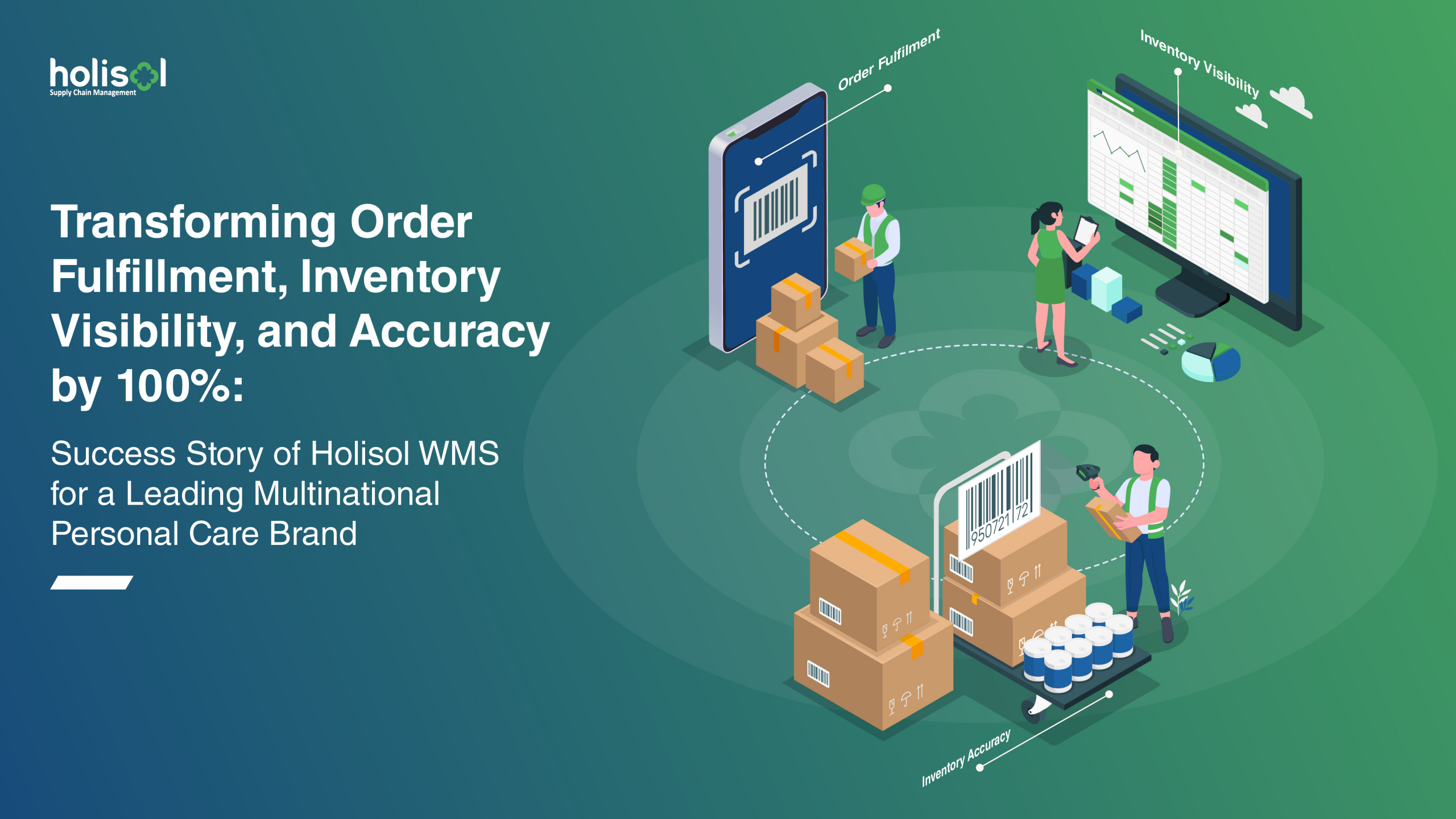 Transforming Order Fulfillment, Inventory Visibility, and Accuracy by 100%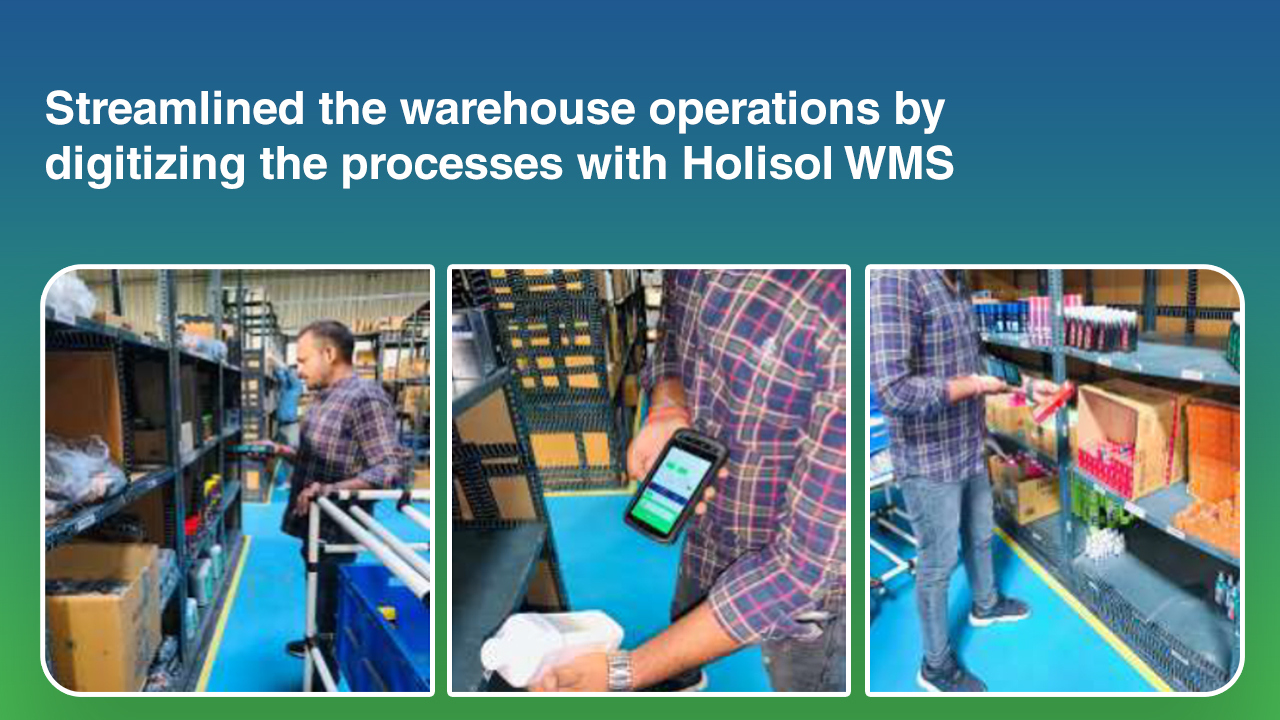 Streamlined the warehouse operations by digitizing the processes with Holisol WMS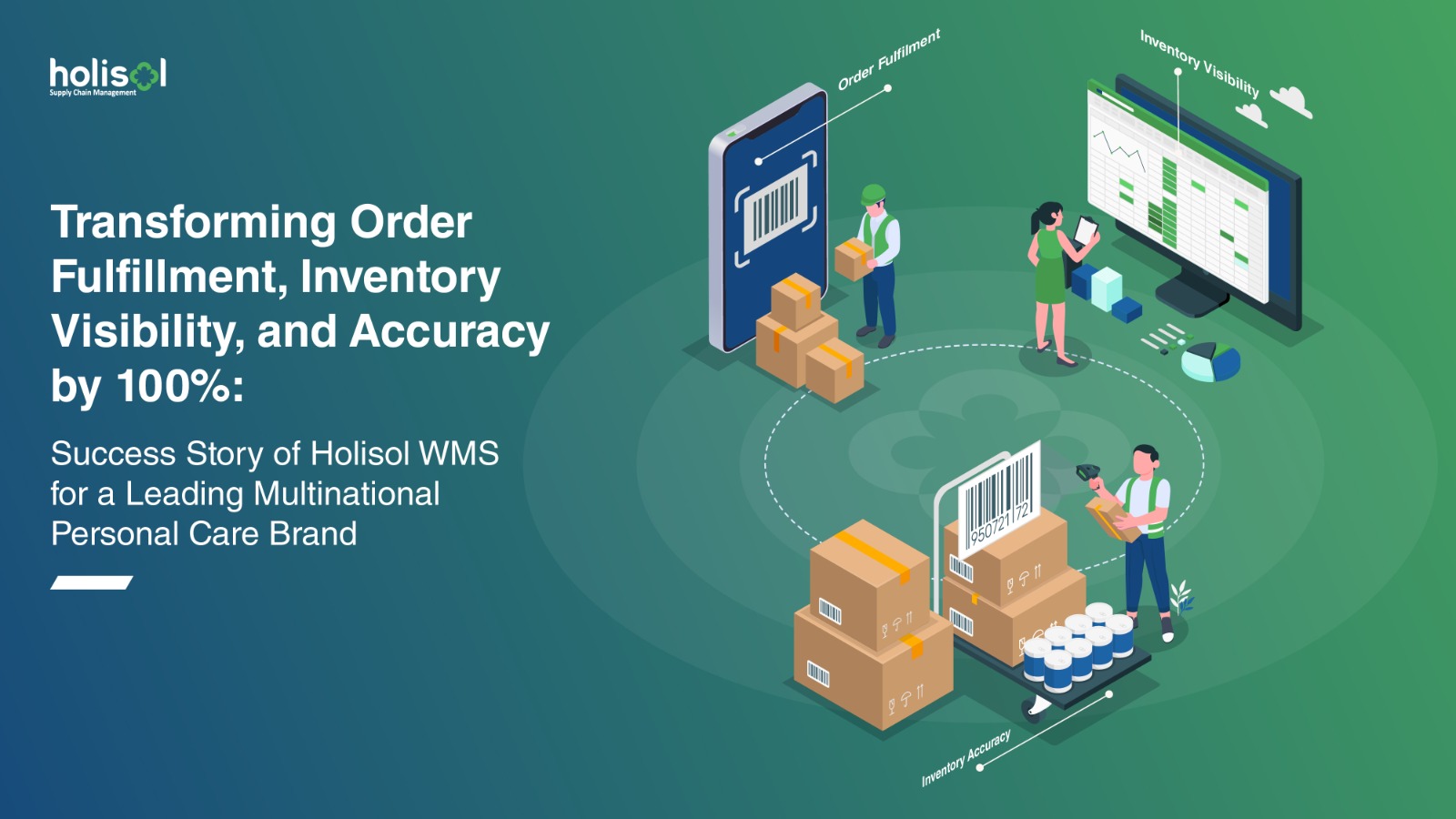 Holisol WMS transformed Order Fulfilment, Visibility, and Accuracy by 100%: A case study with a Leading Multinational Personal Care Brand