Optimize Your Supply Chain with Holitech:End-to-End Consulting Excellence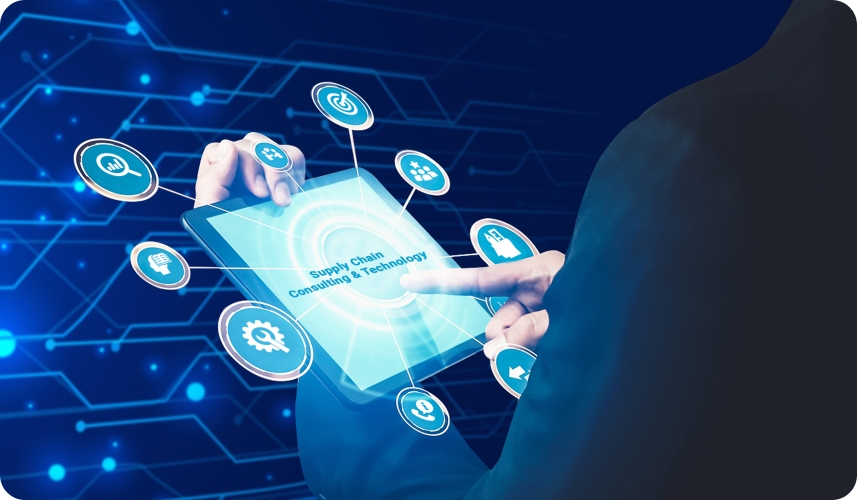 At Holitech, we are committed to elevating your supply chain to new heights. Our Supply Chain Consulting Solution encompasses a comprehensive array of services designed to enhance every aspect of your end-to-end (E2E) supply chain. We are your strategic partner in optimizing efficiency, reducing costs, and achieving operational excellence.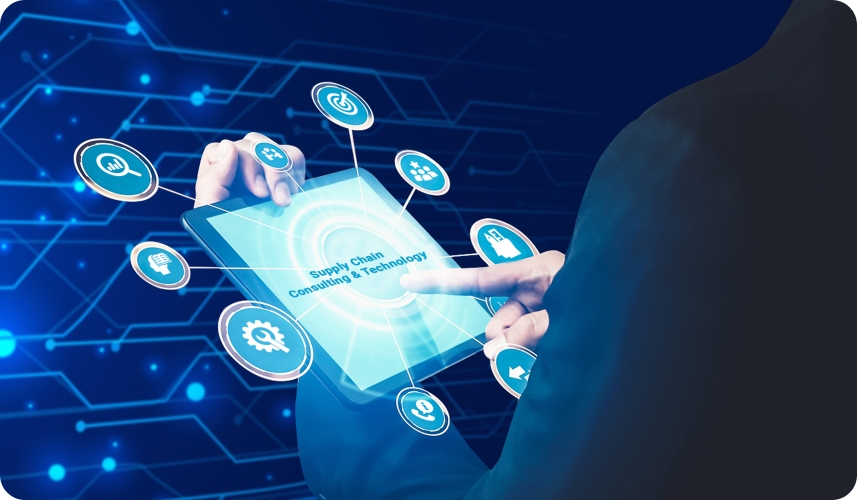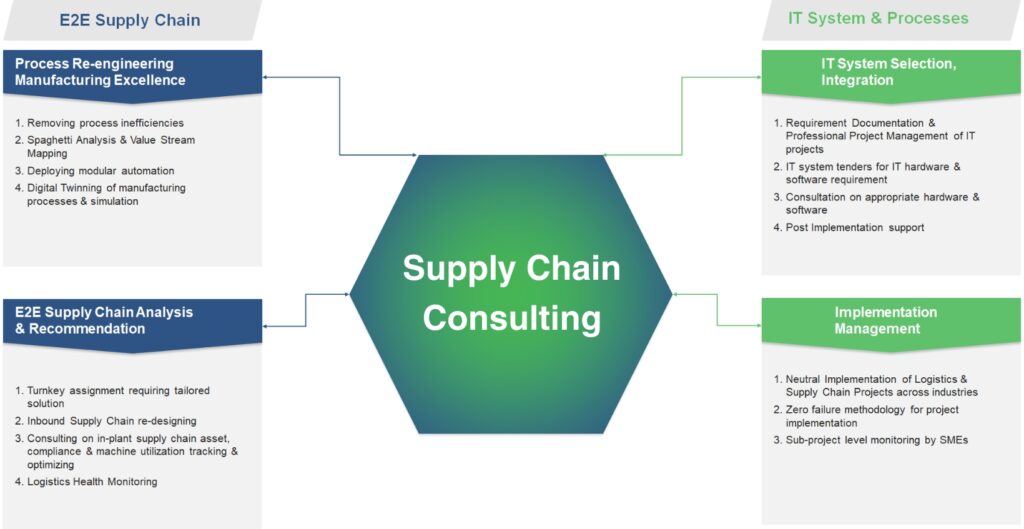 Our seasoned team of experts brings years of industry experience and a track record of success across various sectors. Partner with Holitech, your trusted ally in supply chain consulting, and embark on a journey toward efficiency, excellence, and success.
Contact us today to start the conversation and elevate your supply chain to its fullest potential.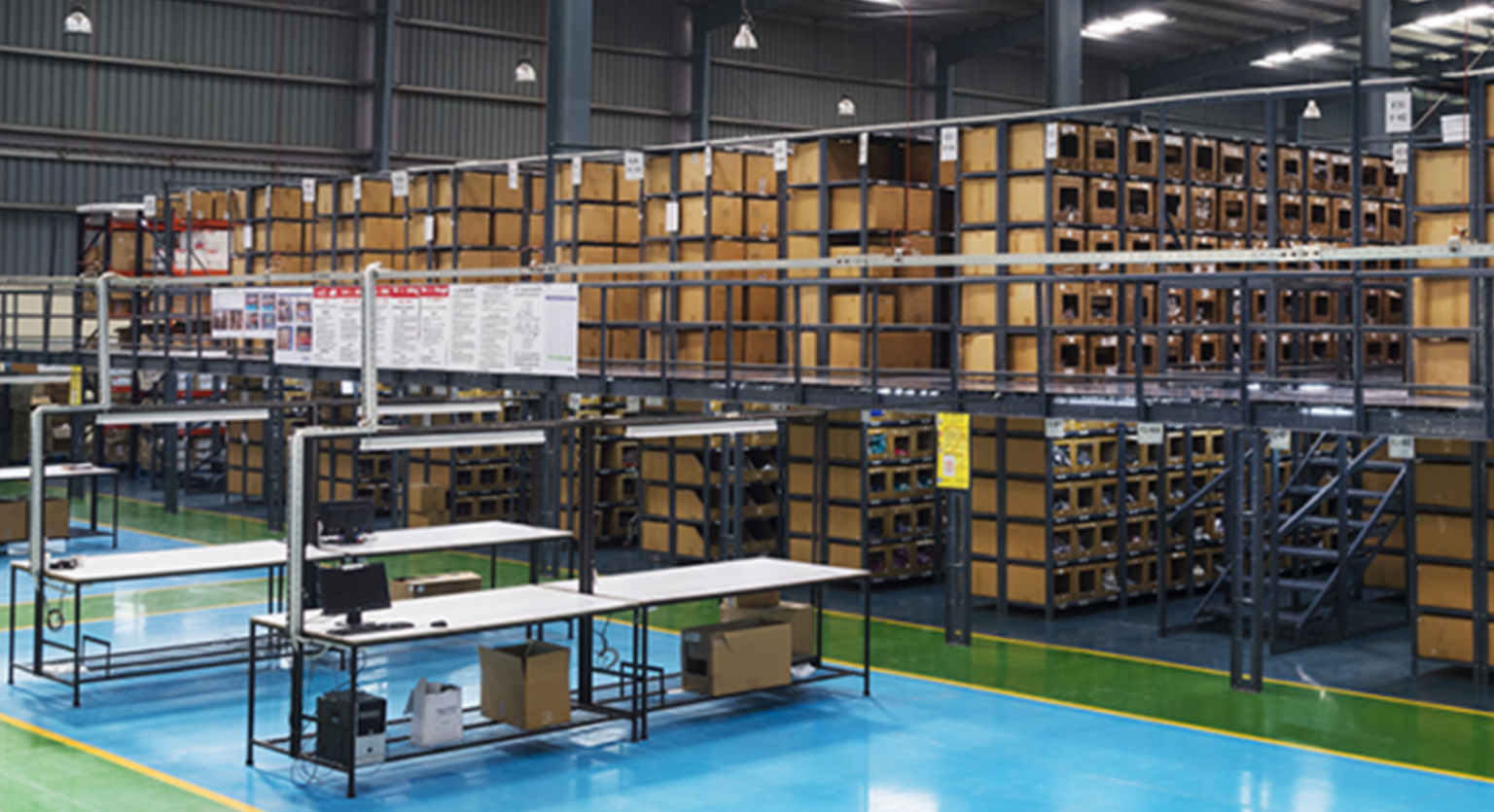 Holisol Warehouse Designing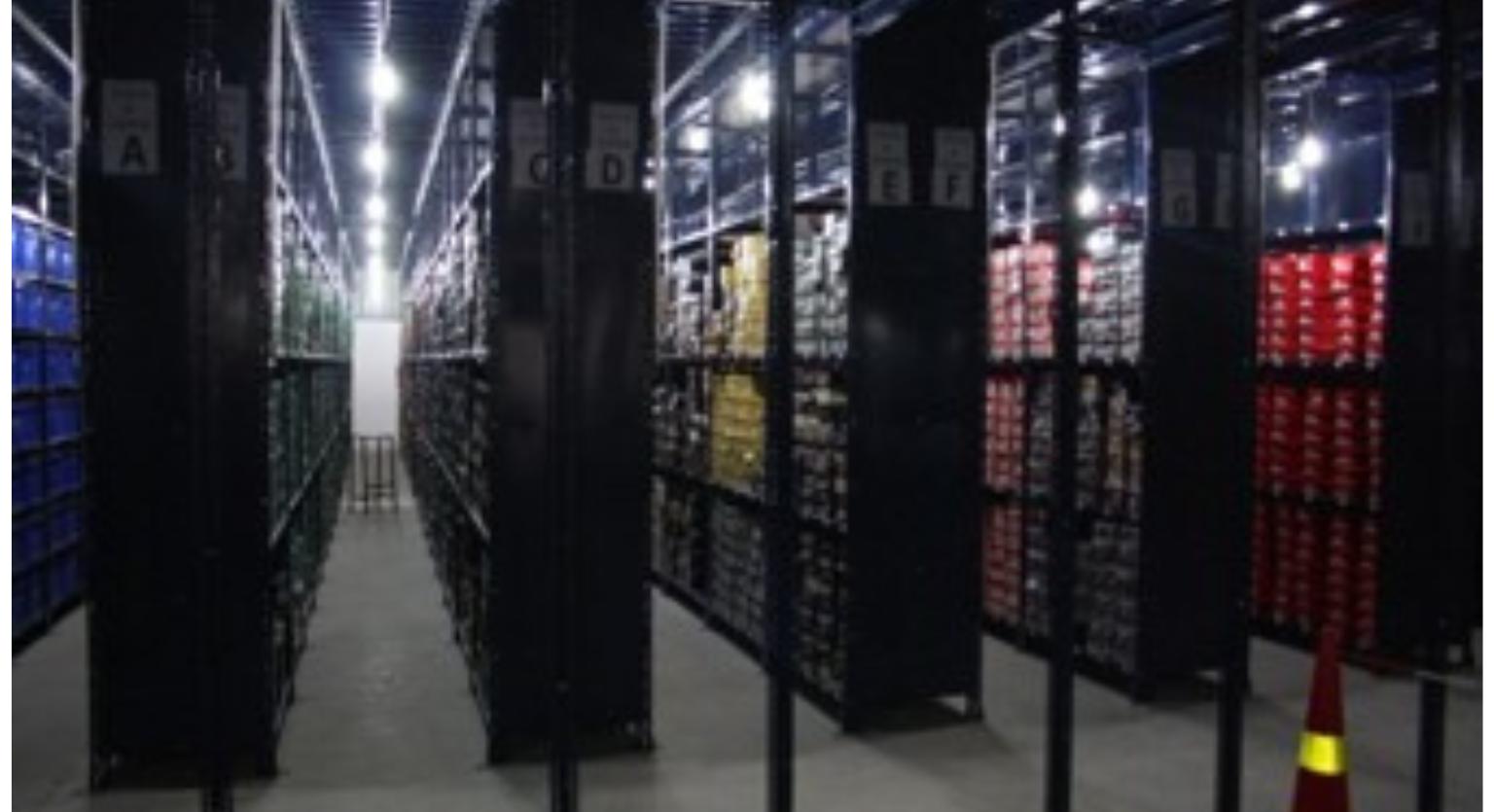 Feasibility Study for Logistics Facility within NCR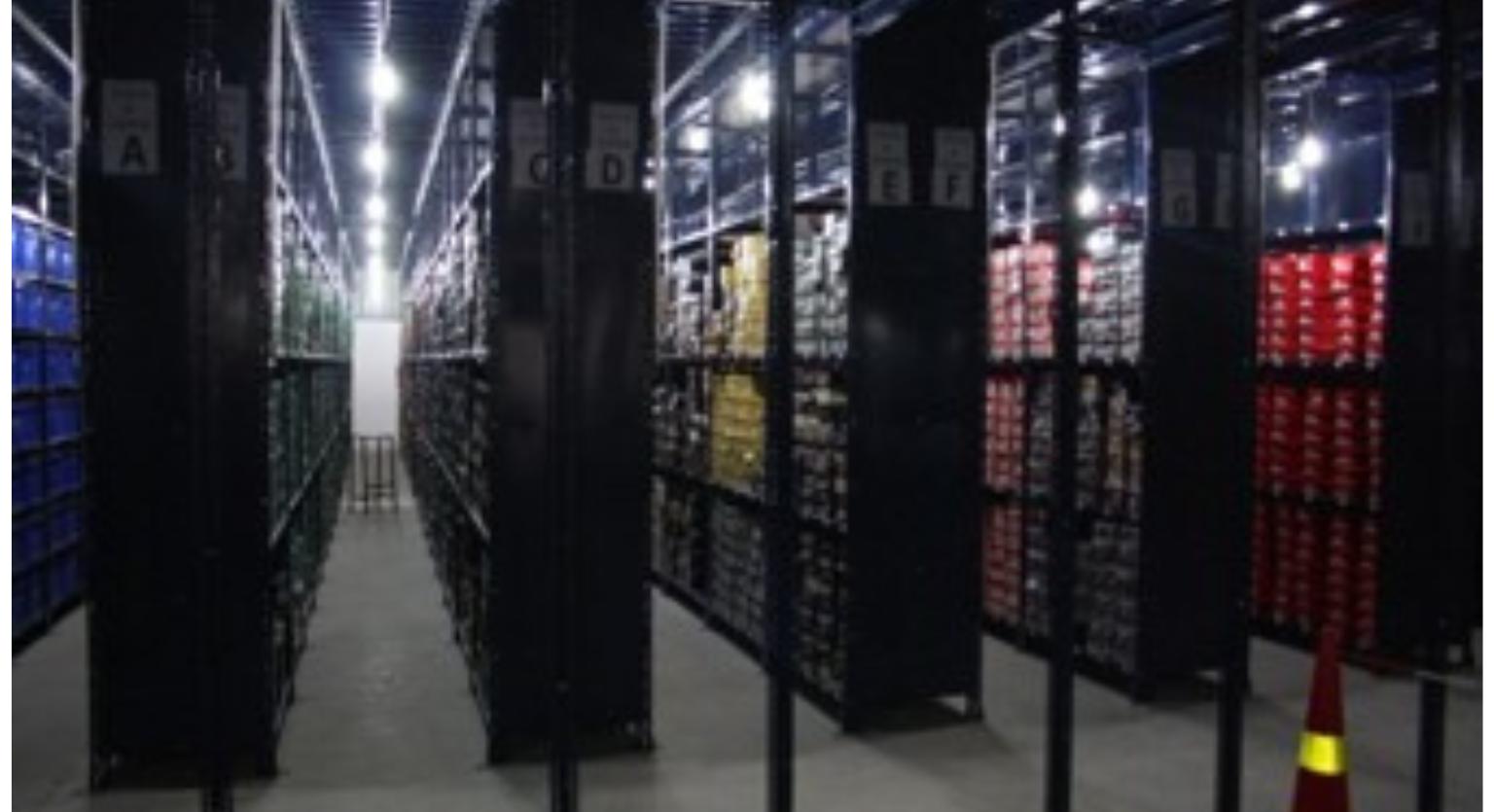 End to End distribution solution for a major IT distributor