Elevating Efficiency, Wellness, and Sustainability in Your Warehouse


Elevating Efficiency, Wellness, and
Sustainability in Your Warehouse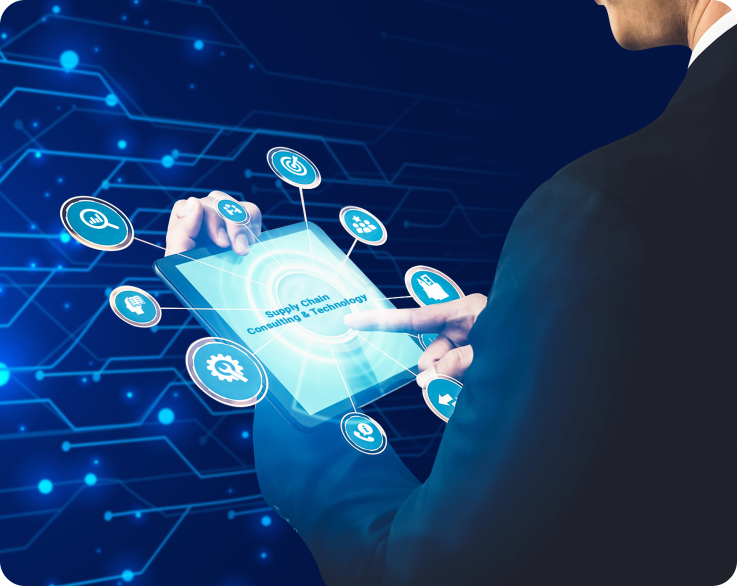 Transforming Warehousing with

Digital Solutions
We comprehend businesses' formidable hurdles when dealing with manual maintenance management, compliance tracking, asset utilization, and safety monitoring. These obstacles impede efficiency, drive maintenance expenses, introduce risks, and jeopardize product quality. The time has come to usher in a new era of warehousing—one powered by digital innovation and real-time insights.
At Holisol, we thrive on converting challenges into opportunities. Discover "Holihealth," our pioneering "Digital Warehouse Health Monitoring" solution. Join us as we delve deeper into the precise issues our solution addresses and the profound impact it can wield on your business.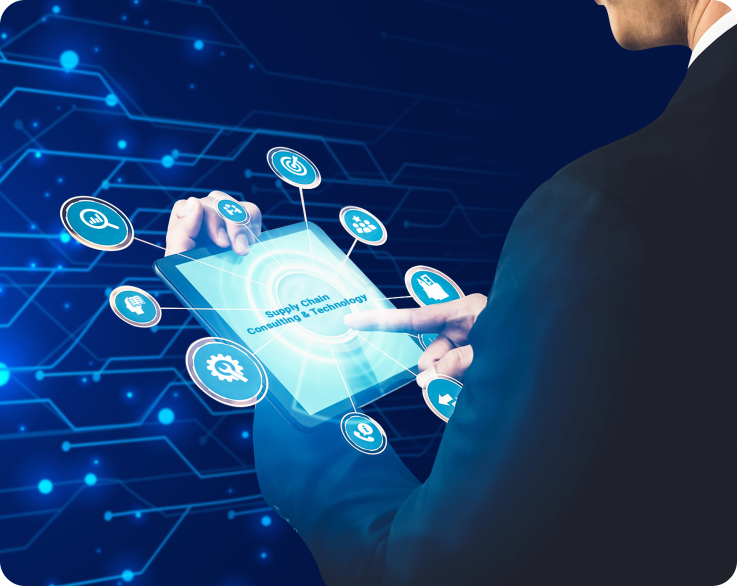 Your Challenges and
Impact on your business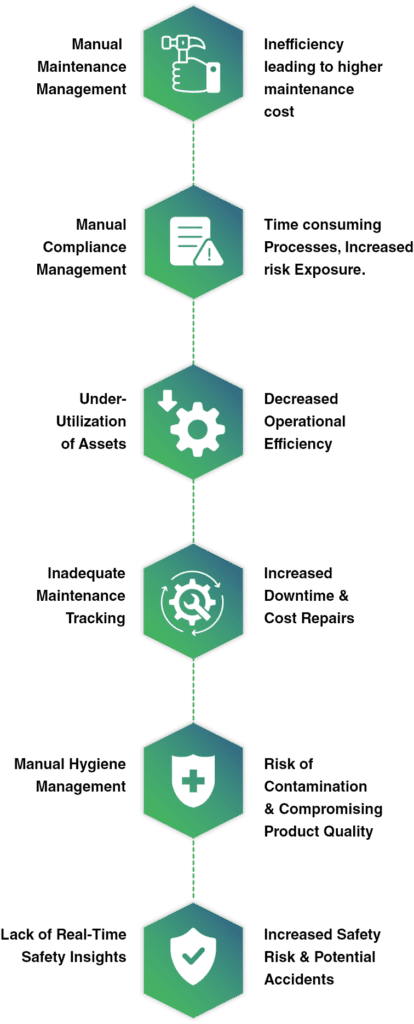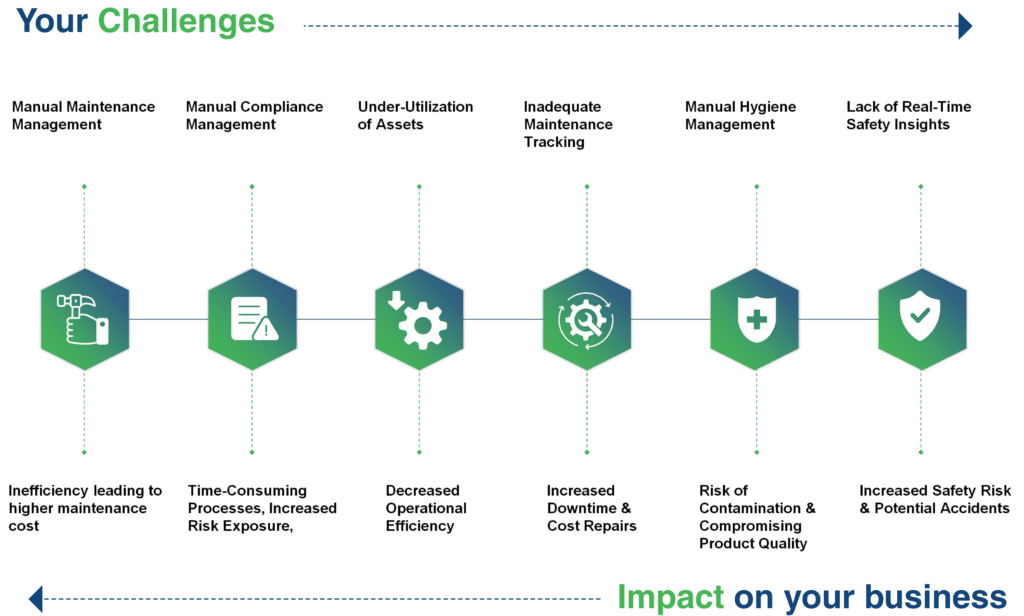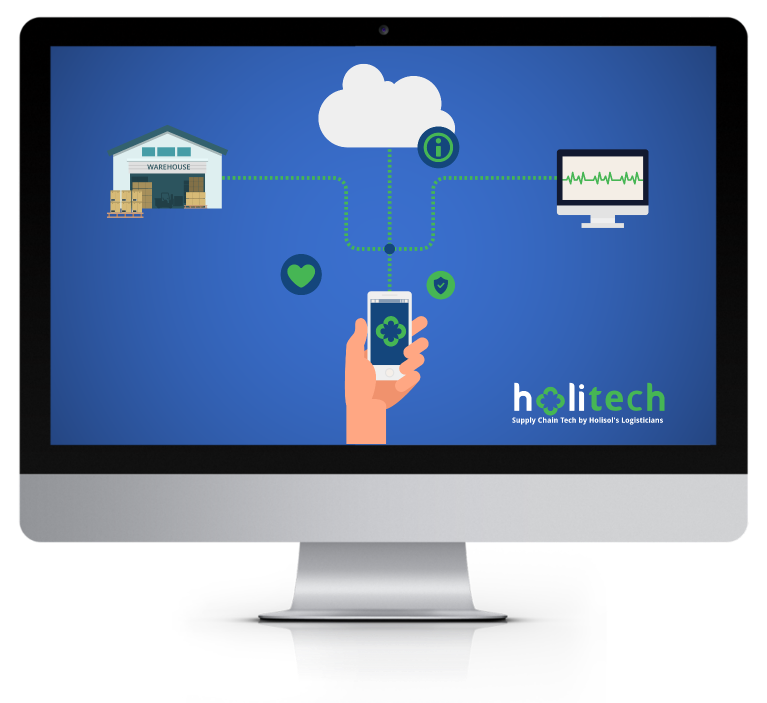 Holihealth: Digital Warehouse Health Monitoring Excellence
Transform your supply chain with Holihealth and elevate warehouse efficiency, compliance, and safety monitoring. Say goodbye to costly downtime and inefficiencies and embrace peak warehouse performance.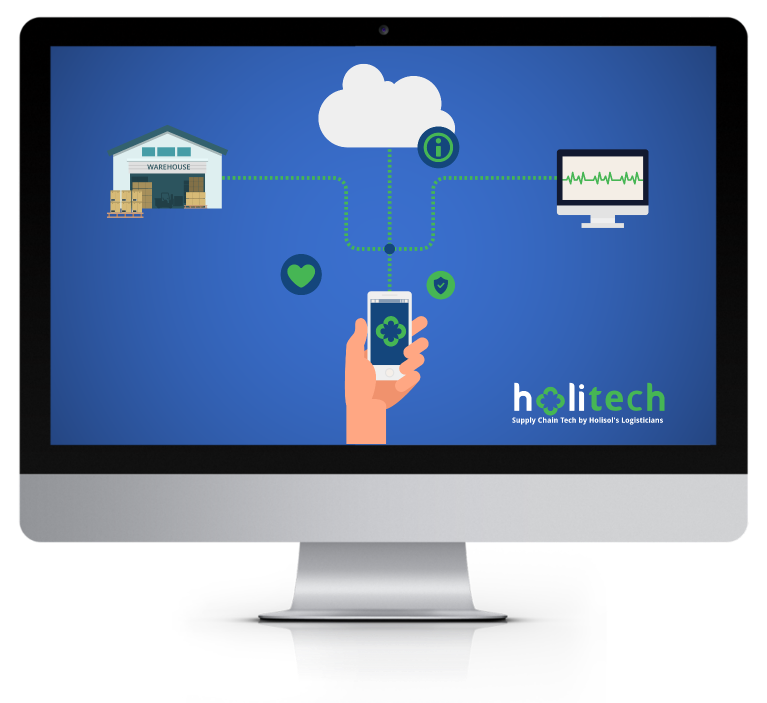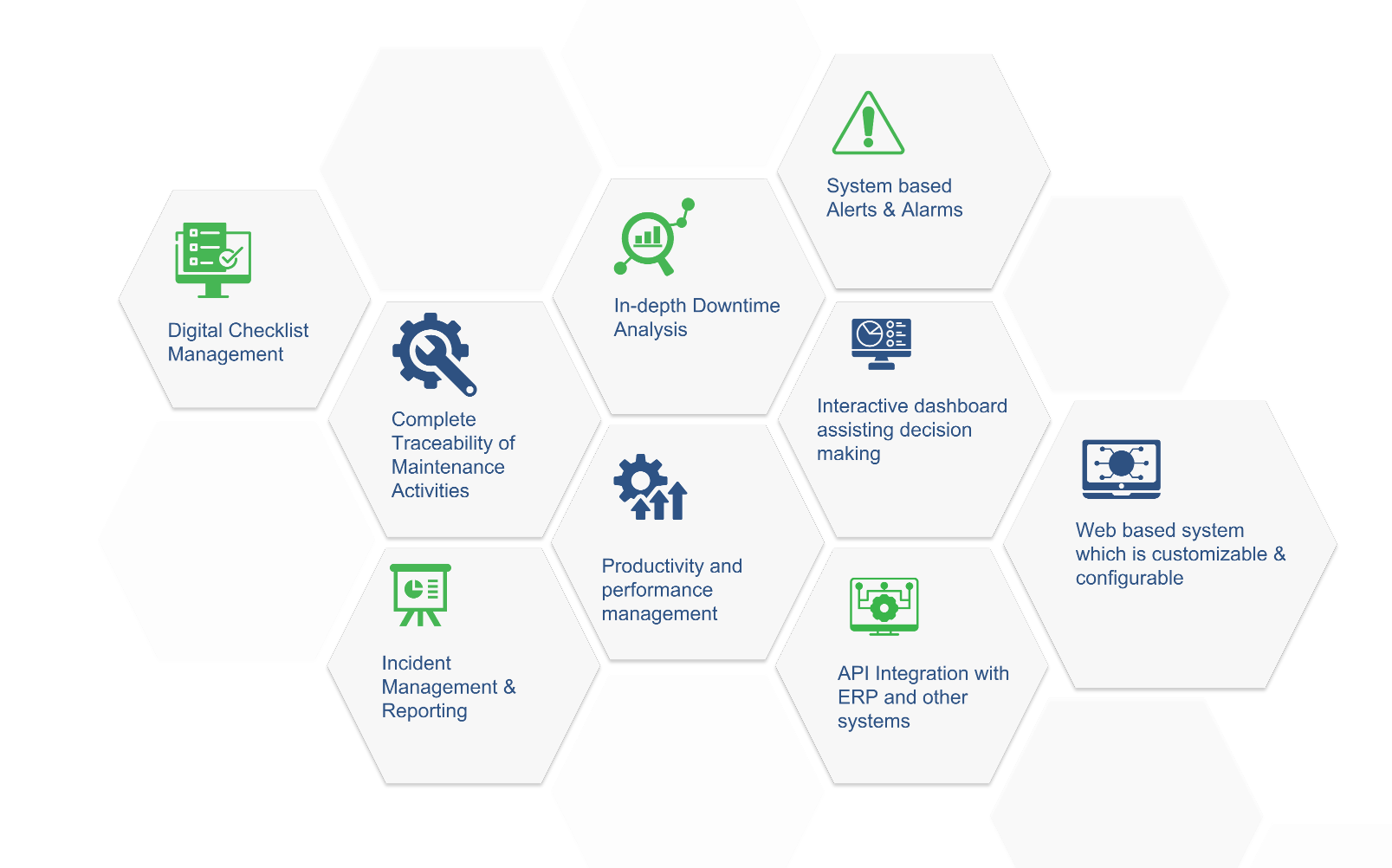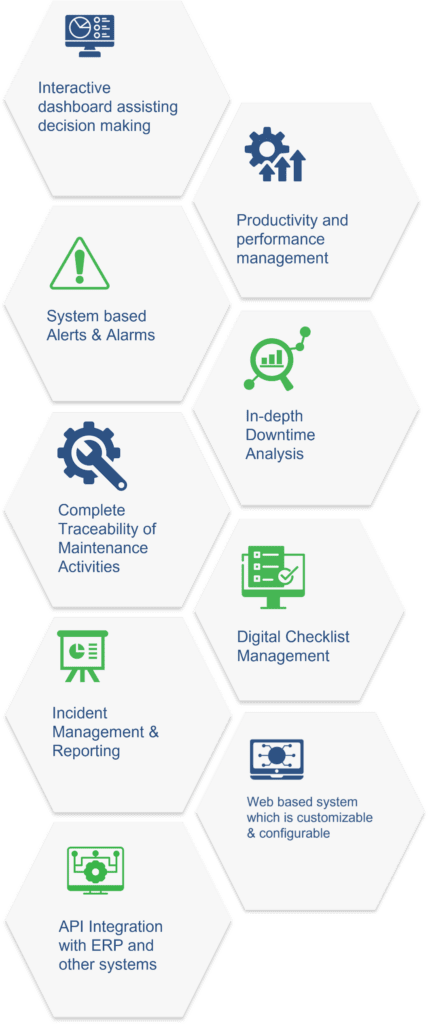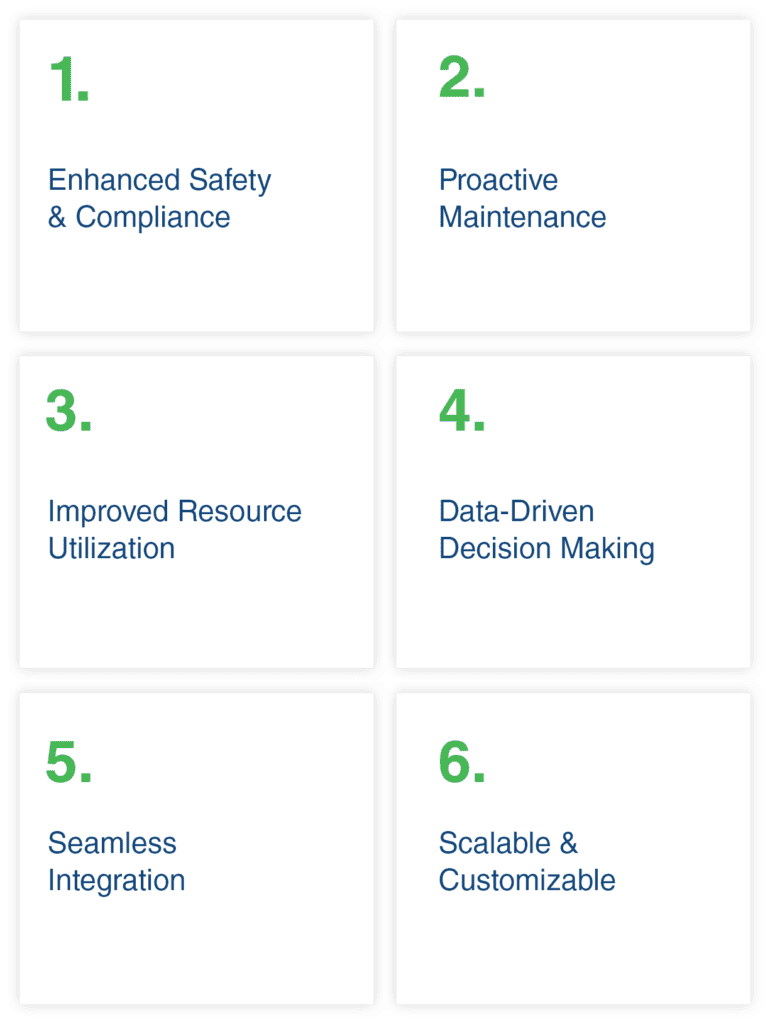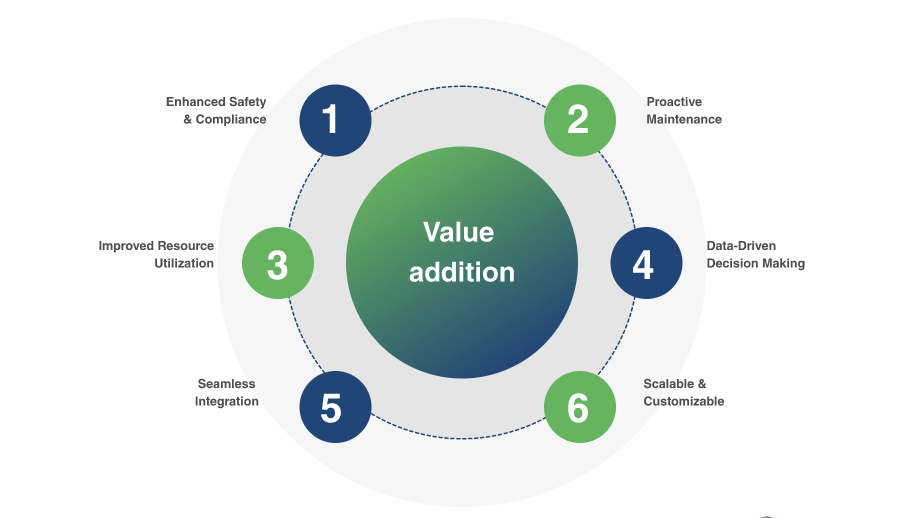 Benefits for your

Business
Improved Safety & Risk Reduction
Identify Potential Hazards & Promote Safer Working Environment
Enhanced Operational Efficiency
Streamline Processes & Asset Management, Facilitates Predictive Maintenance
Enable addressing maintenance needs before they escalate into costly breakdown
Improved Compliance & Auditing
Simplifies Auditing Processes, Allowing Businesses to meet Regulatory Requirements
Efficient use of resources leads to cost savings, increased profitability & competitive edge in the market
Reduce Error and eliminate the reliance on paper-based checklists
Timeline Tracking of Performance Metrics, Monitor Compliance Status and promptly identify issues
Meet your sustainability goals
Implement Responsible Warehouse Practices and Improve Company's reputation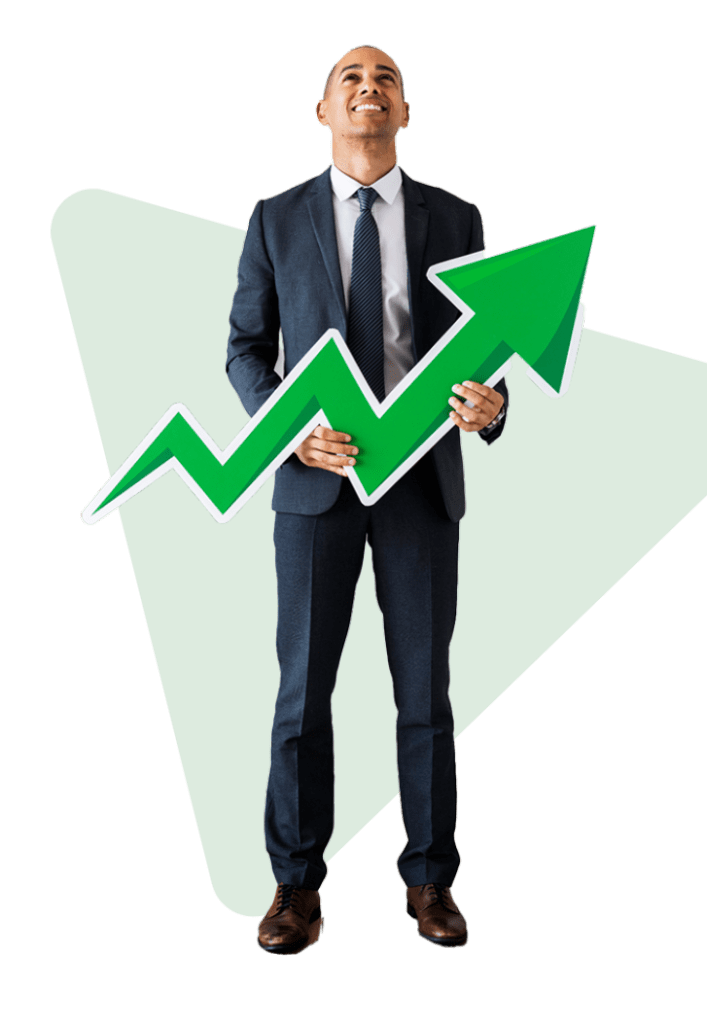 Benefits for
your Business

Discover the future of warehousing with Holihealth. By embracing digital innovation and real-time insights, you can revolutionize your operations, reduce costs, and enhance safety. Don't let manual challenges hold you back—embrace efficiency today!
Holihealth:
Powered by HINA
Experience the power AI/BI enabled technology, increased efficiency, reduced cost of operations and improved visibility.
HINA (Holisol Intelligent Network Assistant), is an intelligent digital assistant, providing control tower functionality for your logistics operations using internal and external data sources like weather, festivals, social media and more.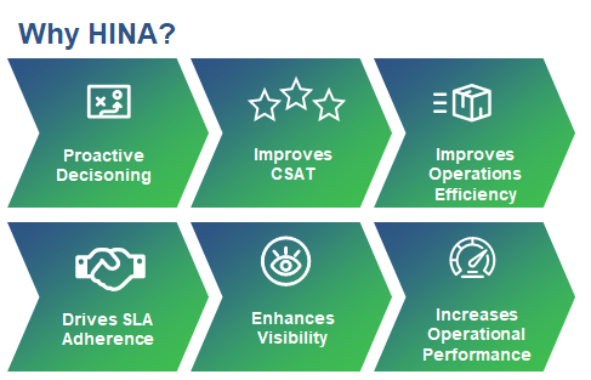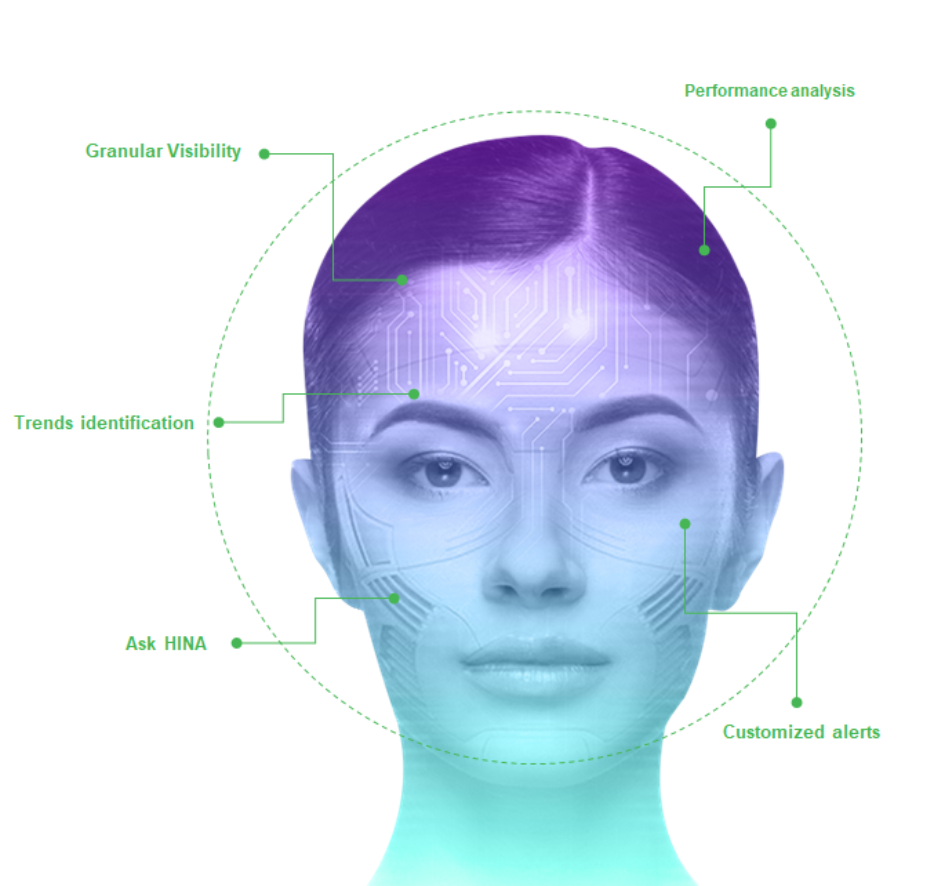 Get in touch
with our team today to learn more and embark on a journey towards a smarter, more agile supply chain. To know more write to our expert at
[email protected]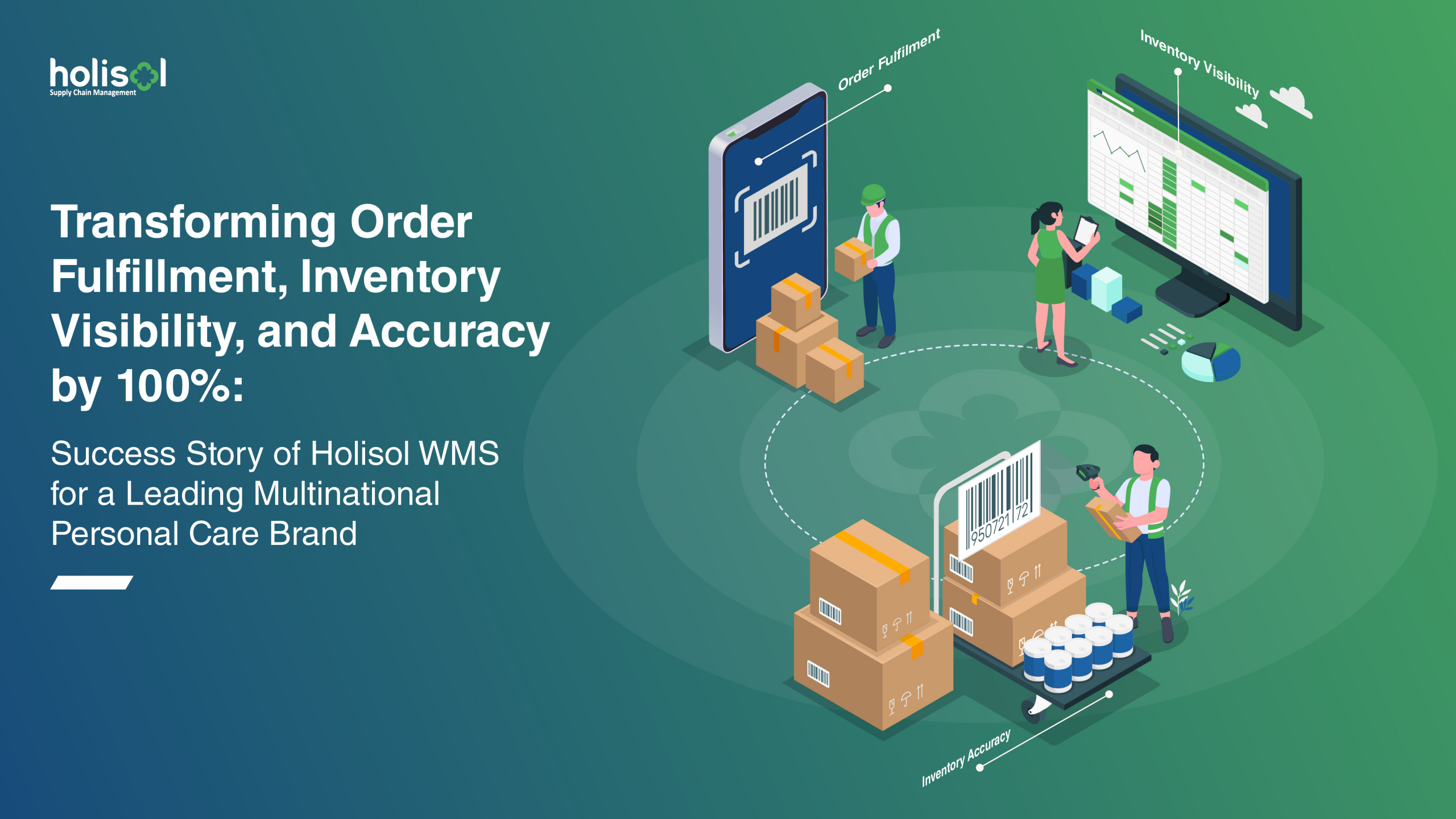 Transforming Order Fulfillment, Inventory Visibility, and Accuracy by 100%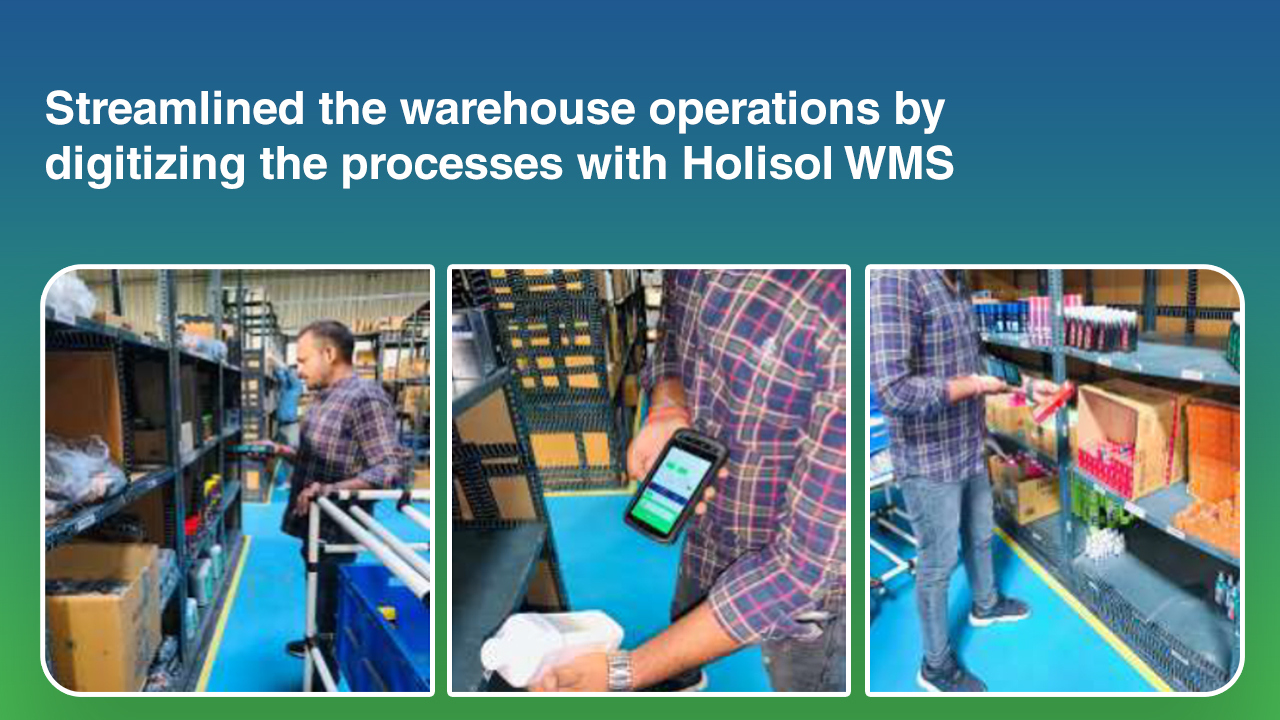 Streamlined the warehouse operations by digitizing the processes with Holisol WMS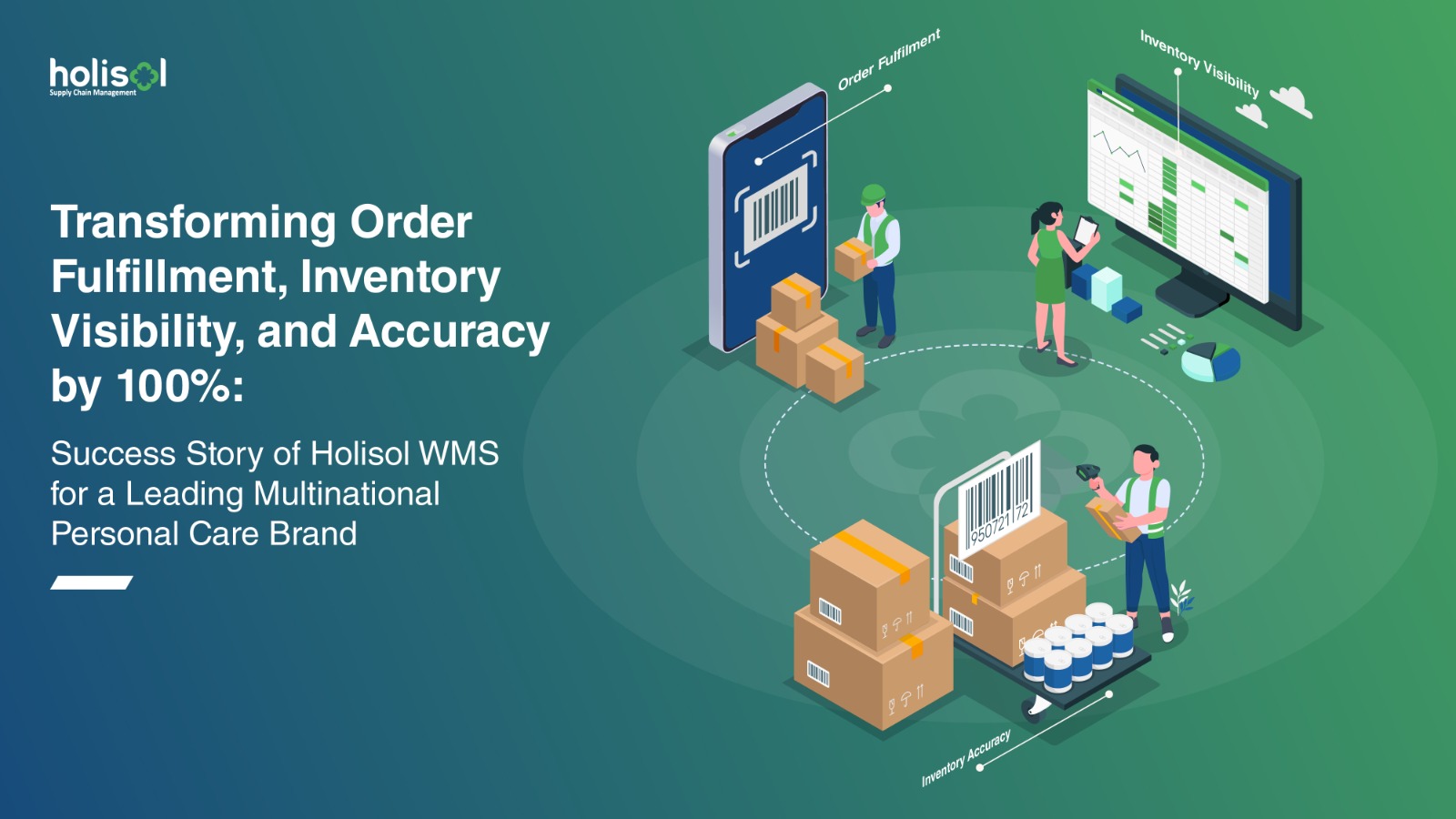 Holisol WMS transformed Order Fulfilment, Visibility, and Accuracy by 100%: A case study with a Leading Multinational Personal Care Brand