Warehouse Management
System (WMS)
Unified System for Seamless
Multi-Channel Fulfilment
Crafted by Experts, Customized for You

WMS Designed by Experts,


Customized for You
Holisol understands the complexities of modern supply chains and the importance of seamless multi-channel fulfilment. That's why we have crafted a unified warehouse management system that empowers businesses like yours to thrive in today's dynamic market.
Our Warehouse Management System (WMS) is not just a one-size-fits-all solution. It is a customizable and scalable solution expertly crafted by our team of domain experts. We believe that your unique requirements deserve a tailored approach, and our WMS delivers exactly that.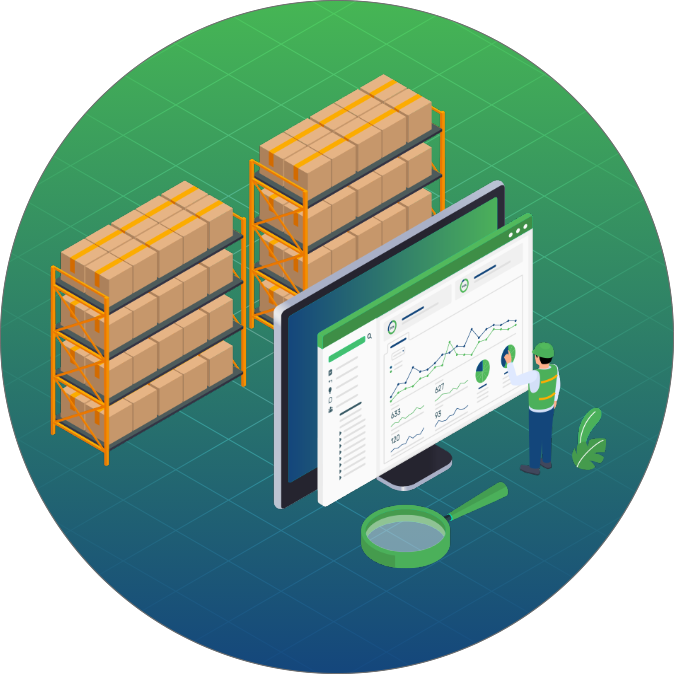 We understand Your

Warehousing Challenges
Streamline Your Warehouse with Holisol WMS

Warehousing Challenges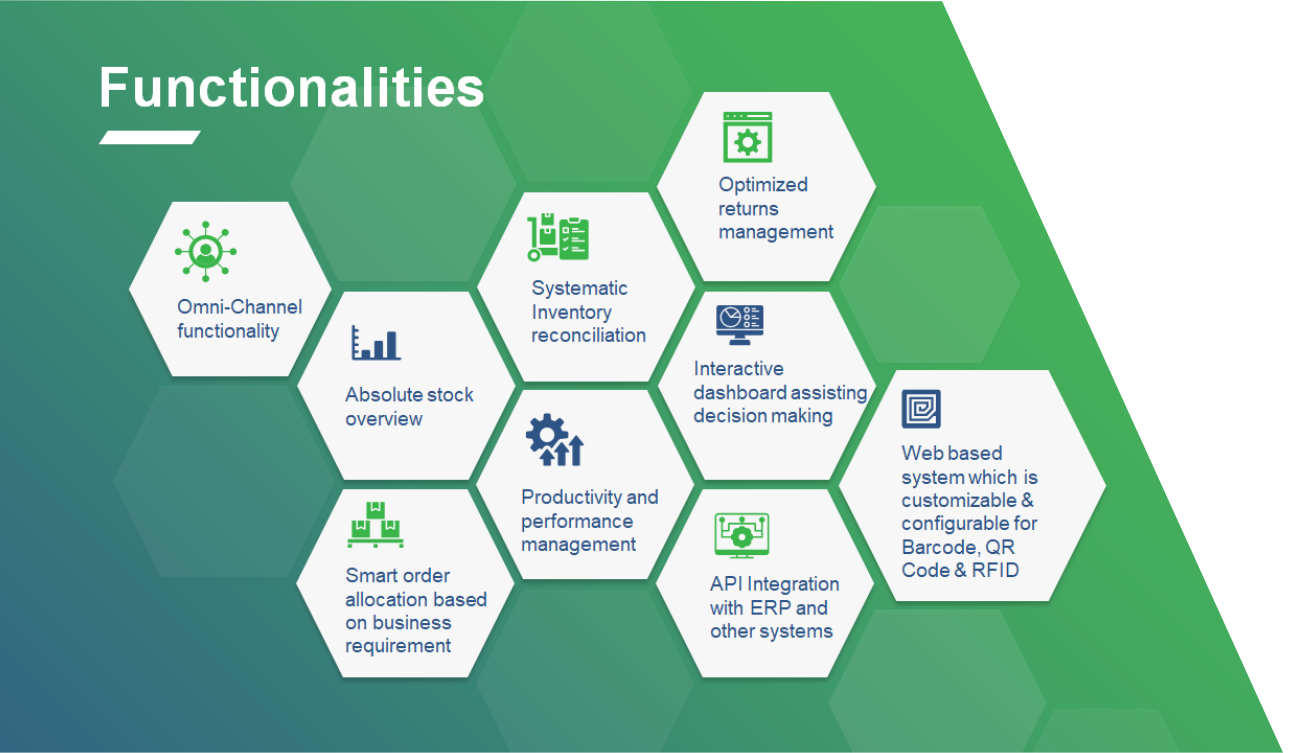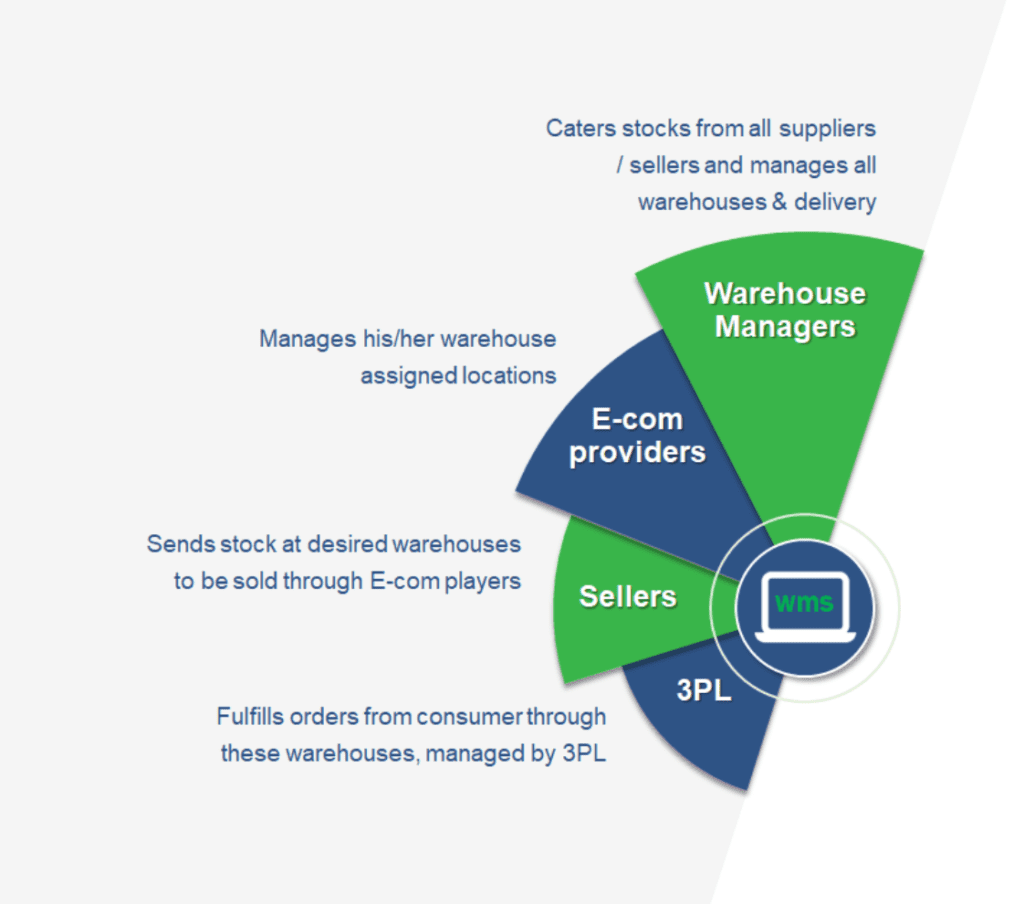 Unified System


for all stakeholders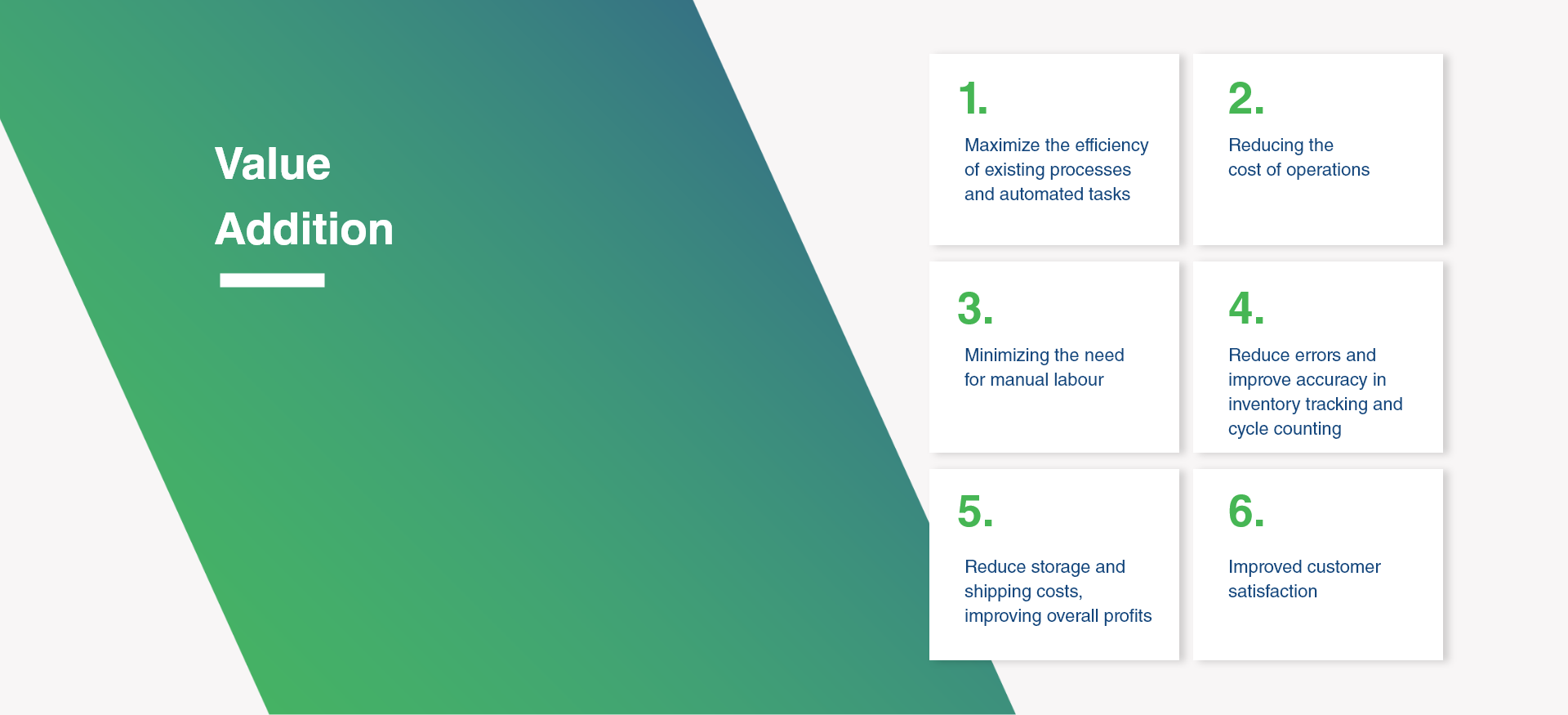 Holisol WMS :

Powered by HINA
Experience the power AI/BI enabled technology, increased efficiency, reduced cost of operations and improved visibility.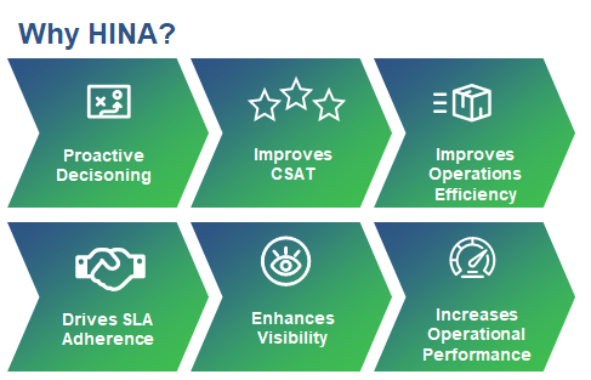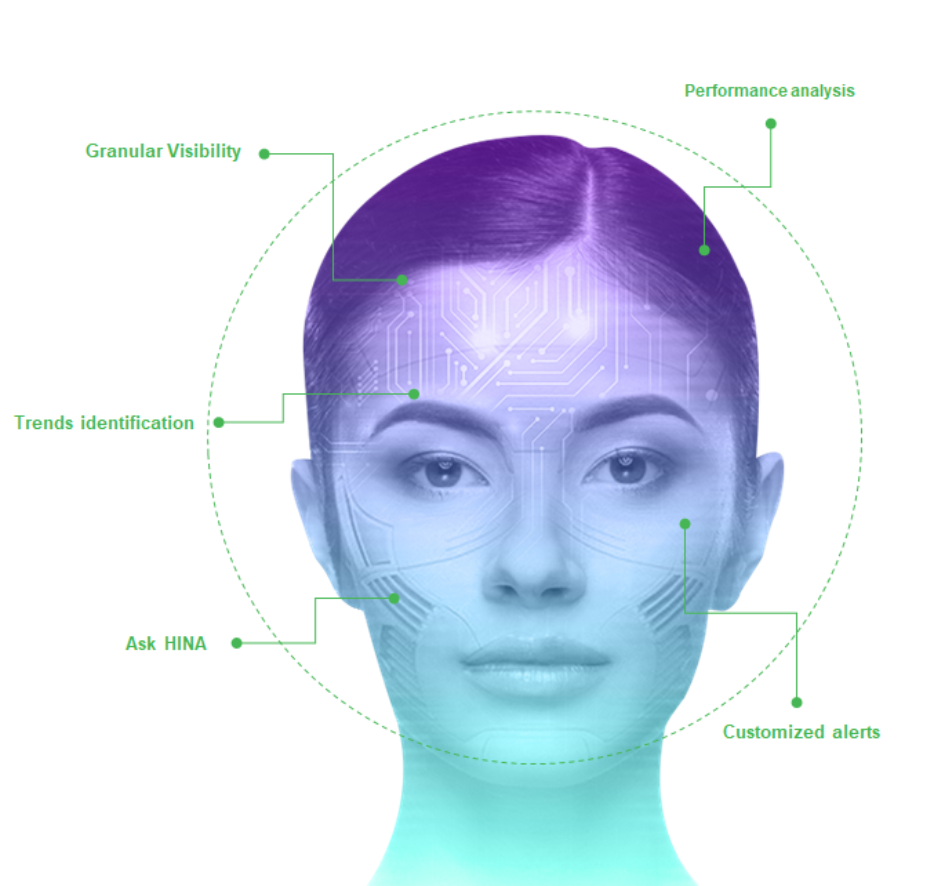 What sets us apart is our innovative approach, backed by our in-house testing and a proven track record of delivering exceptional results. Holisol WMS is a trusted and reliable solution that brings together a wealth of industry experience and customer-centric design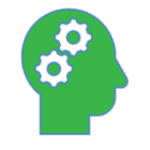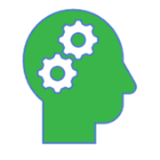 Leverage our years of experience & deep knowledge of customer business and existing tech to design a solution which adapt to your need, not other way around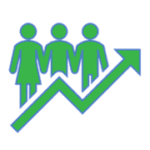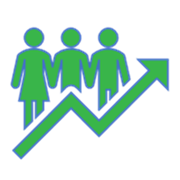 Committed to stay at the forefront of technology advancements & market trends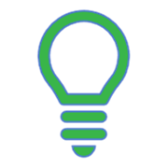 Consistently investing in innovation to enable access of cutting-edge solutions to the customers
Contact Us for a Personalized Demo
Get in touch with our team today to learn more and embark on a journey towards a smarter, more agile supply chain. To know more write to our expert at [email protected]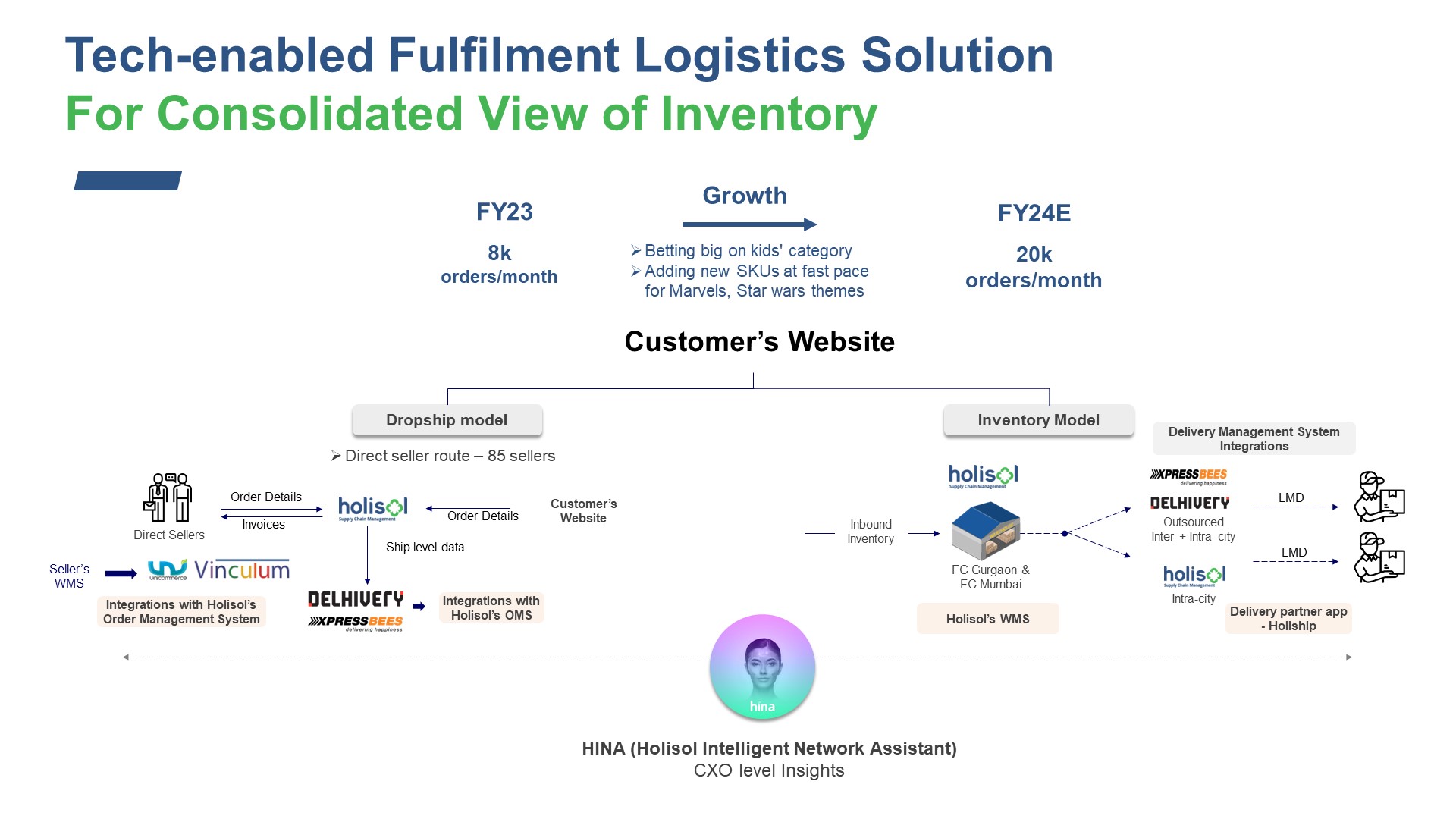 Tech-enabled Fulfilment Logistics Solution For Consolidated View of Inventory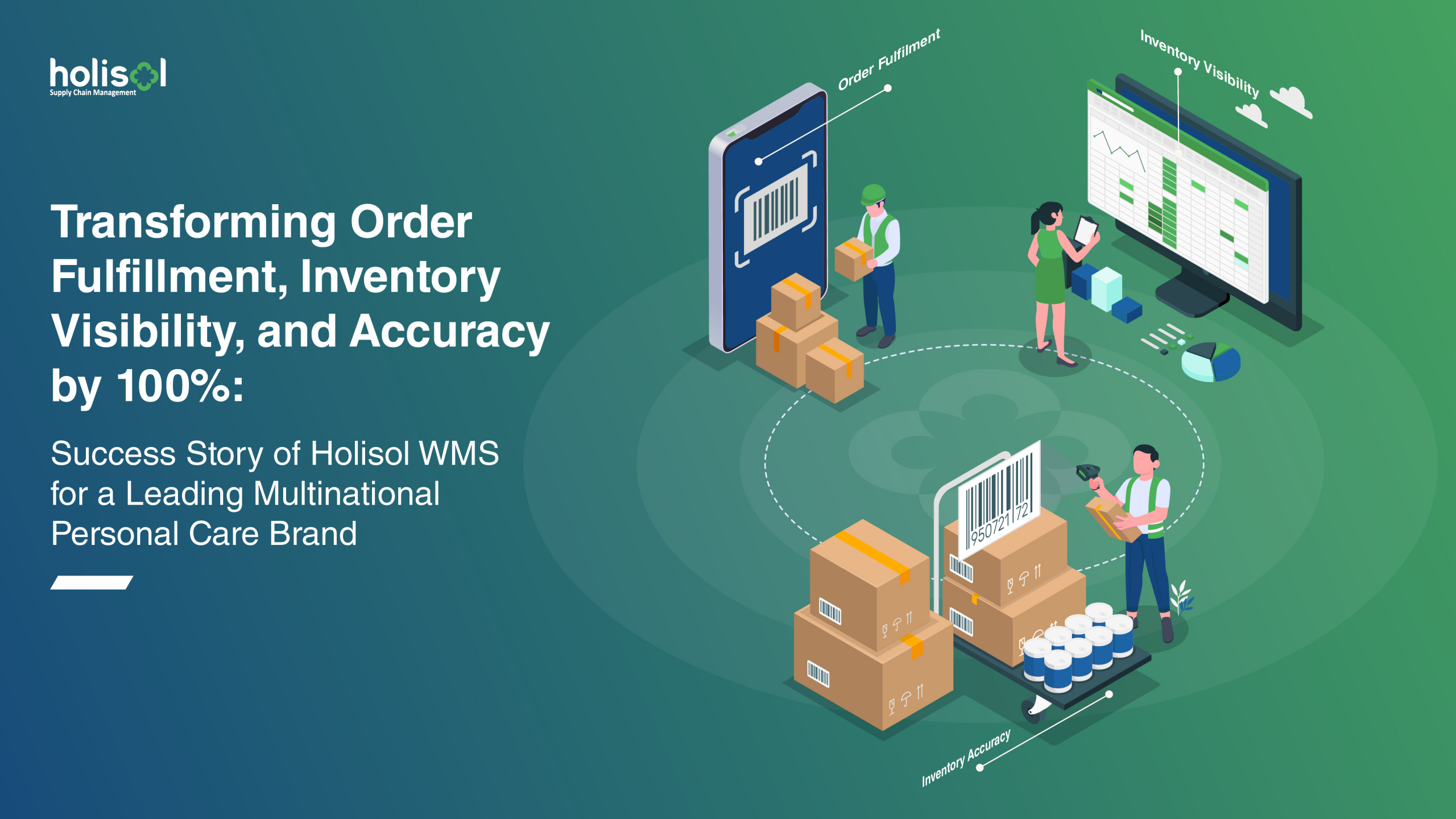 Transforming Order Fulfillment, Inventory Visibility, and Accuracy by 100%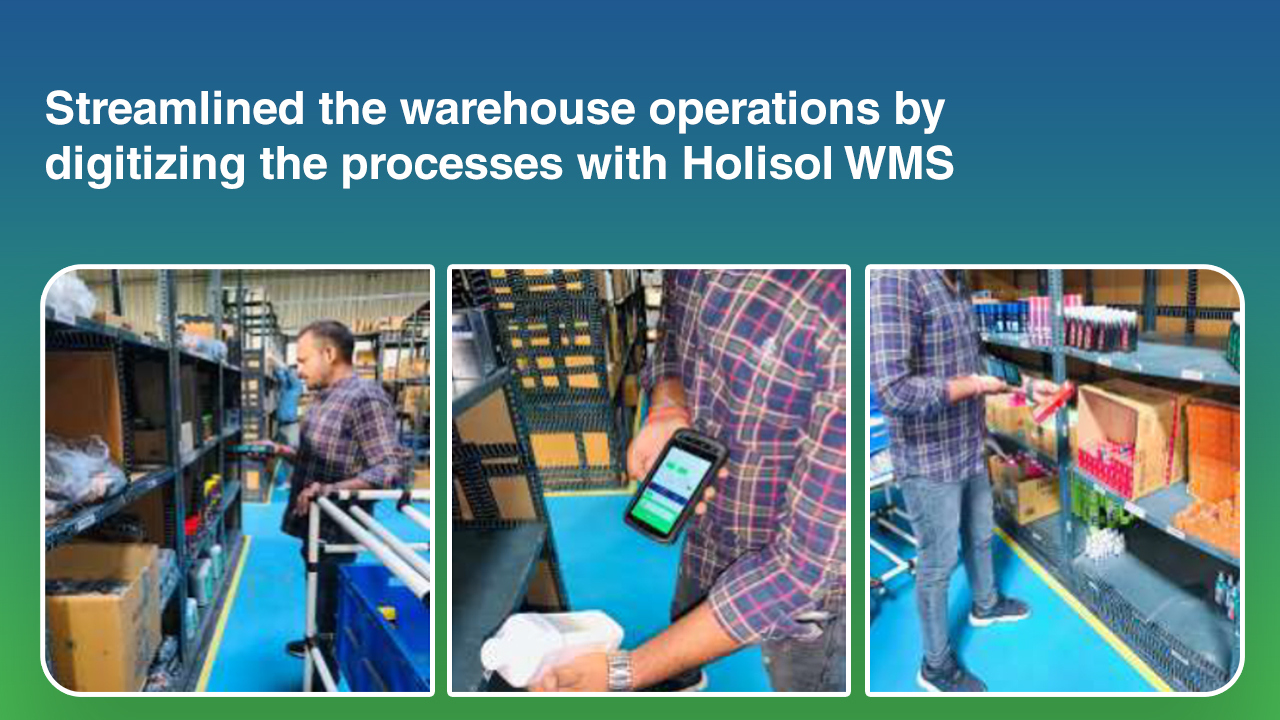 Streamlined the warehouse operations by digitizing the processes with Holisol WMS