Connecting All Warehouse
Data in Real-time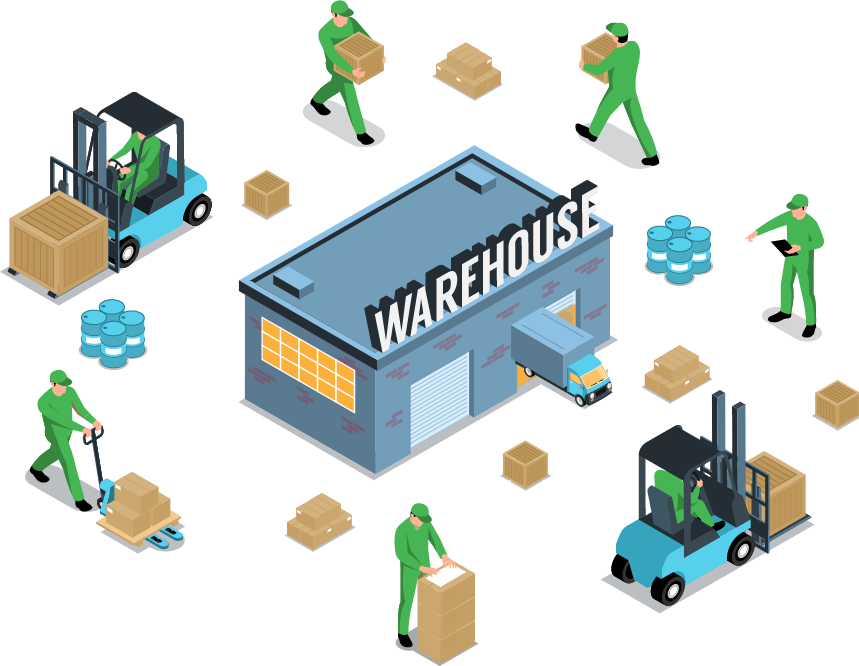 Holiconnect: Connecting All Warehouse Data in Real-time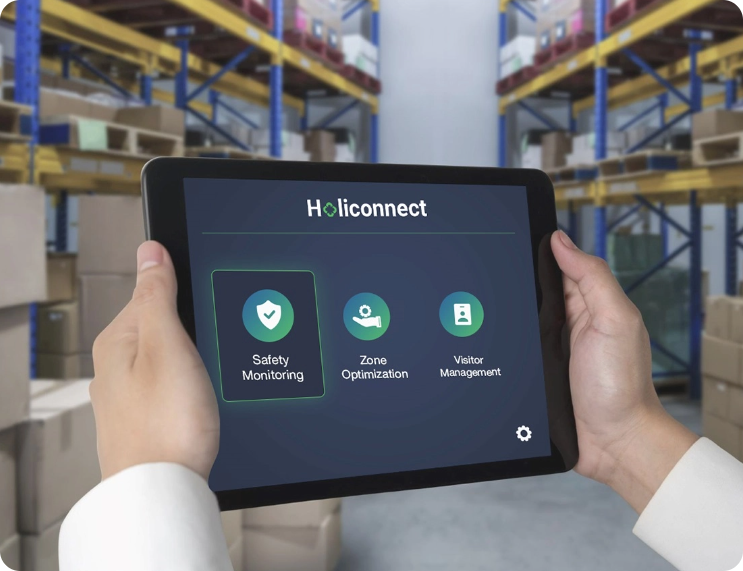 Introducing Holiconnect, where innovation meets efficiency in the world of supply chain logistics. Our comprehensive solution leverages Bluetooth Low Energy (BLE) -based asset tracking, transforming and elevating warehouse operations to new heights.
With Holiconnect, we empower you to experience real-time visibility and control over your entire facility. From monitoring high-value areas to tracking asset movements and deterring unauthorized access, Holiconnect offers a seamless experience that drives operational excellence
Inability to track men & machines in real-time.
Control access to high-value zones. 
Employee and visitor safety during contingencies. 
Preventing loss and theft of valuable items.
Loss of Security & Increased Risk

Compromised Safety

Inefficient Resource Management

Loss Due to Theft & Misplacement
Holiconnect Powerful BLE Based Solution: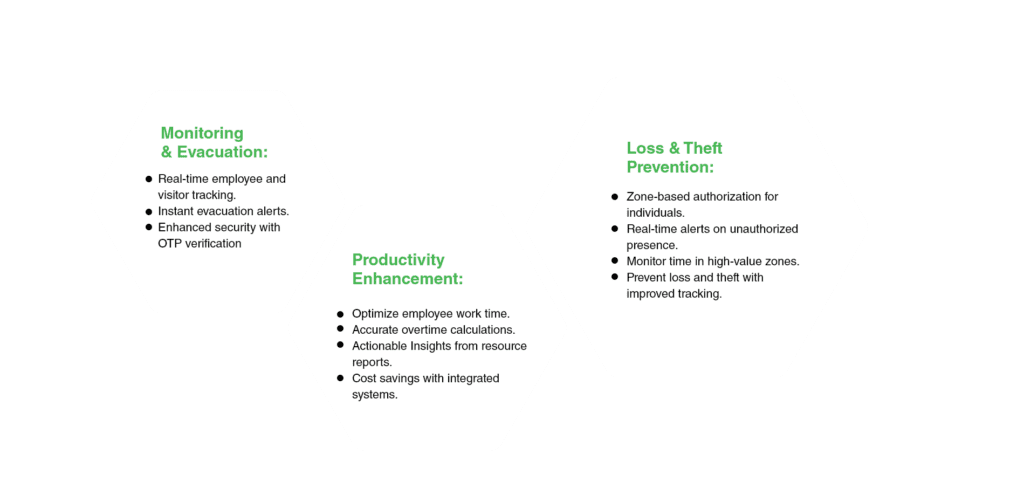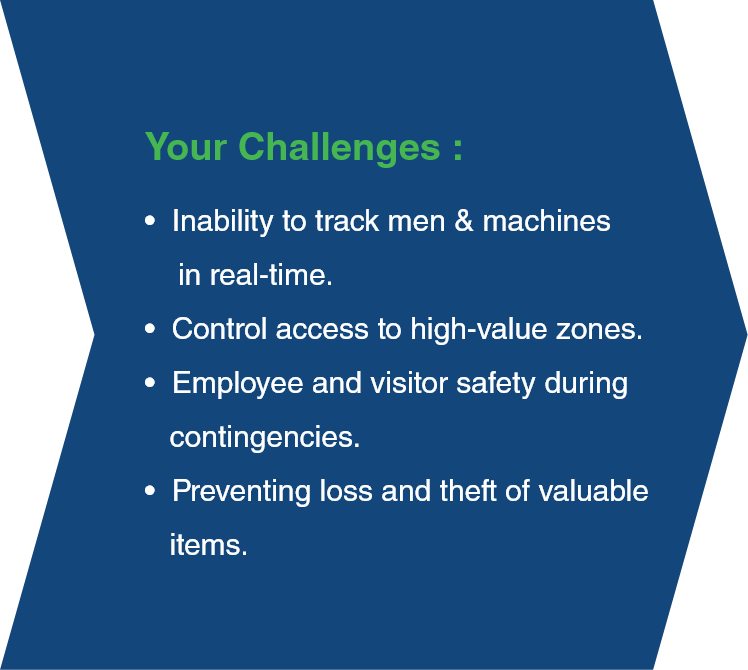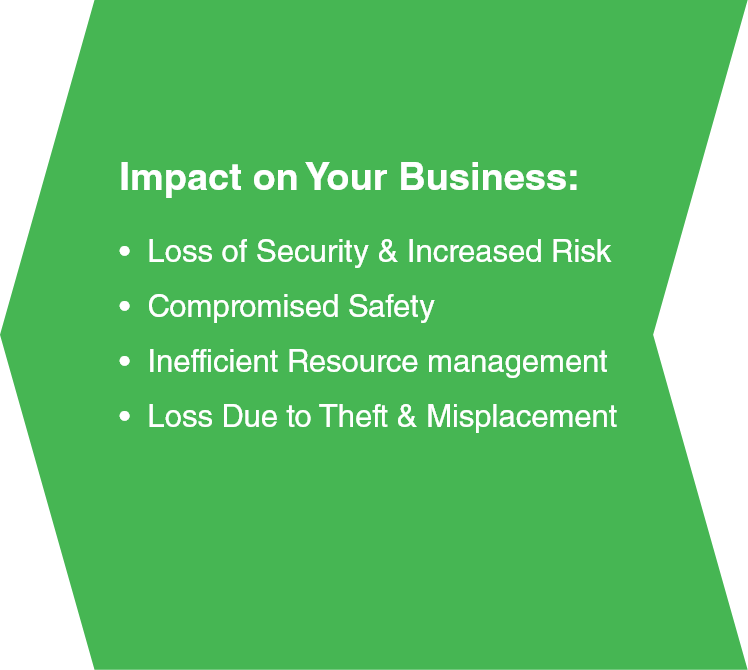 Holiconnect Powerful BLE Based Solution: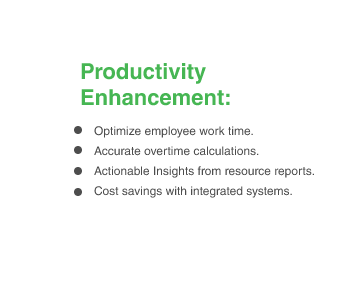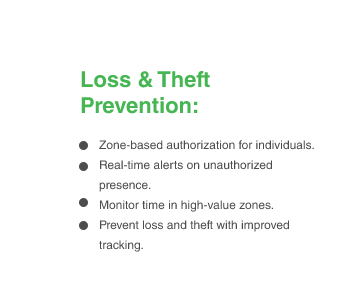 Benefits For

Your Business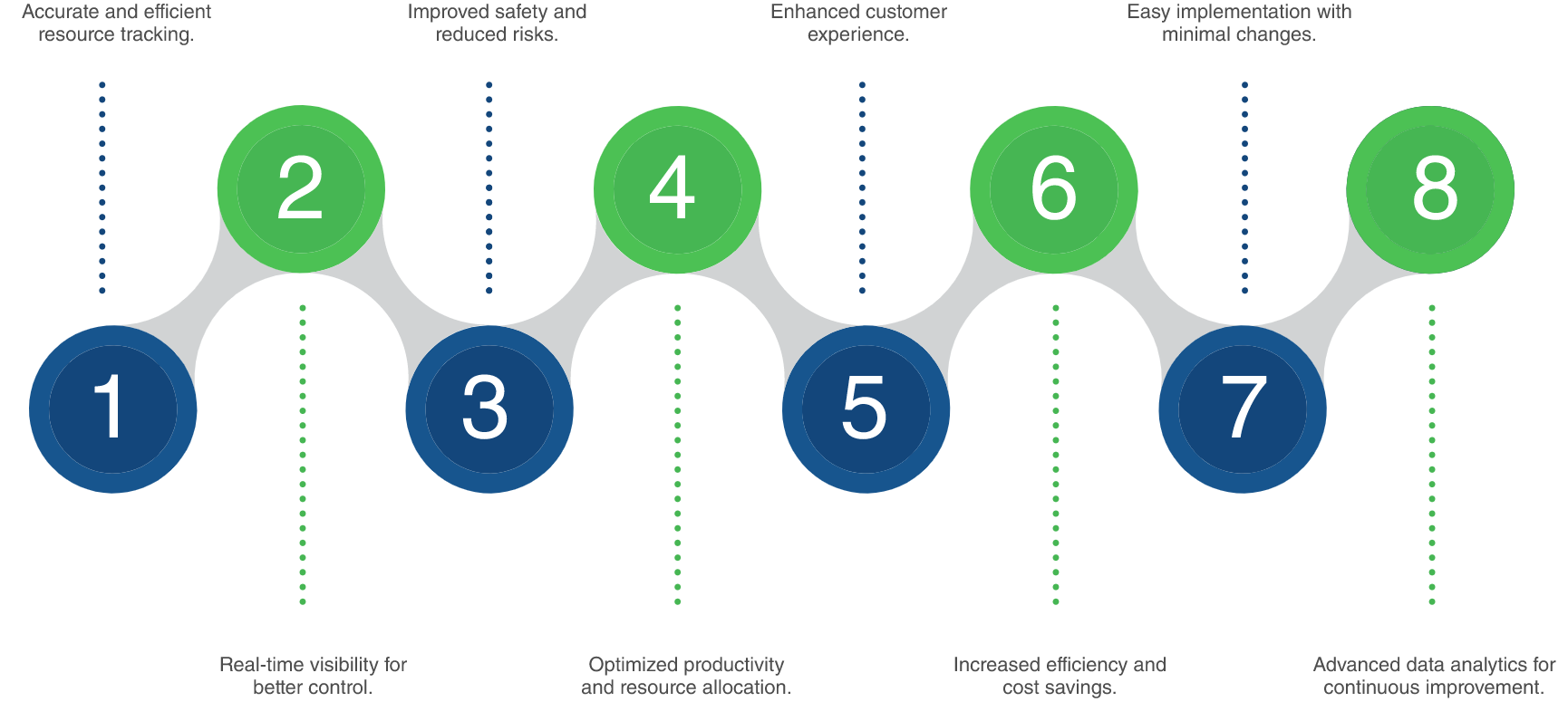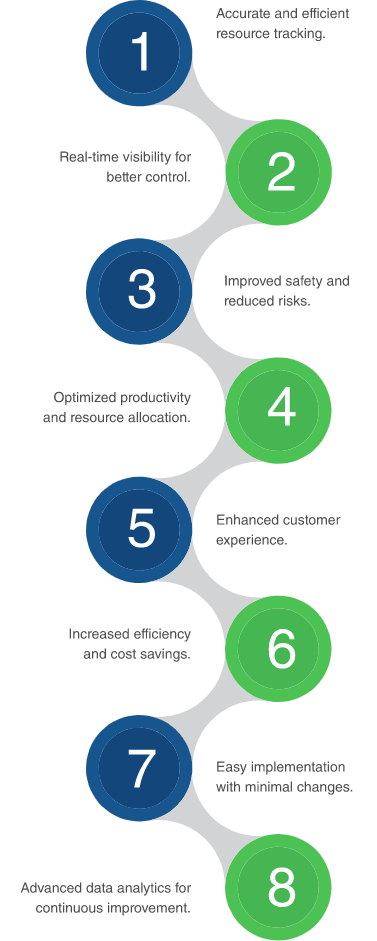 Why Choose


Holisol's Holiconnect
What sets us apart is our innovative approach, backed by our in-house testing and a proven track record of delivering exceptional results. Holisol's Holiconnect is a trusted and reliable solution that brings together a wealth of industry experience and customer-centric design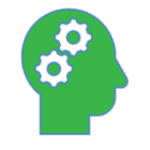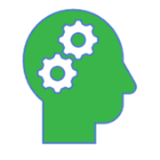 Leveraged our years of experience & deep knowledge of customer business and existing tech to design a solution which adapt to your need, not other way around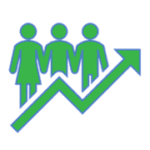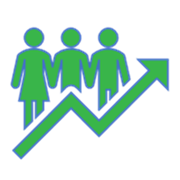 Committed to stay at the forefront of technology advancements & market trends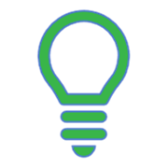 Consistently investing in innovation to enable access of cutting-edge solutions to the customers
Holiconnect:

Powered by HINA
Experience the power AI/BI enabled technology, increased efficiency, reduced cost of operations and improved visibility.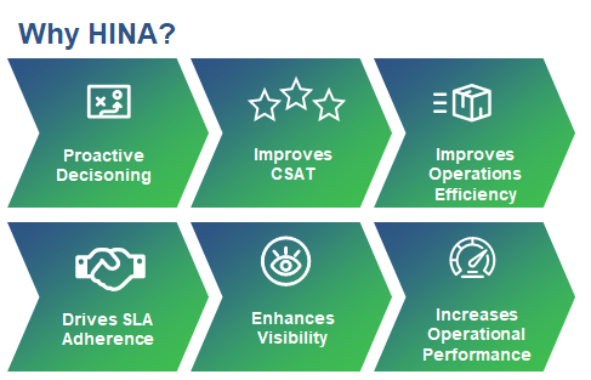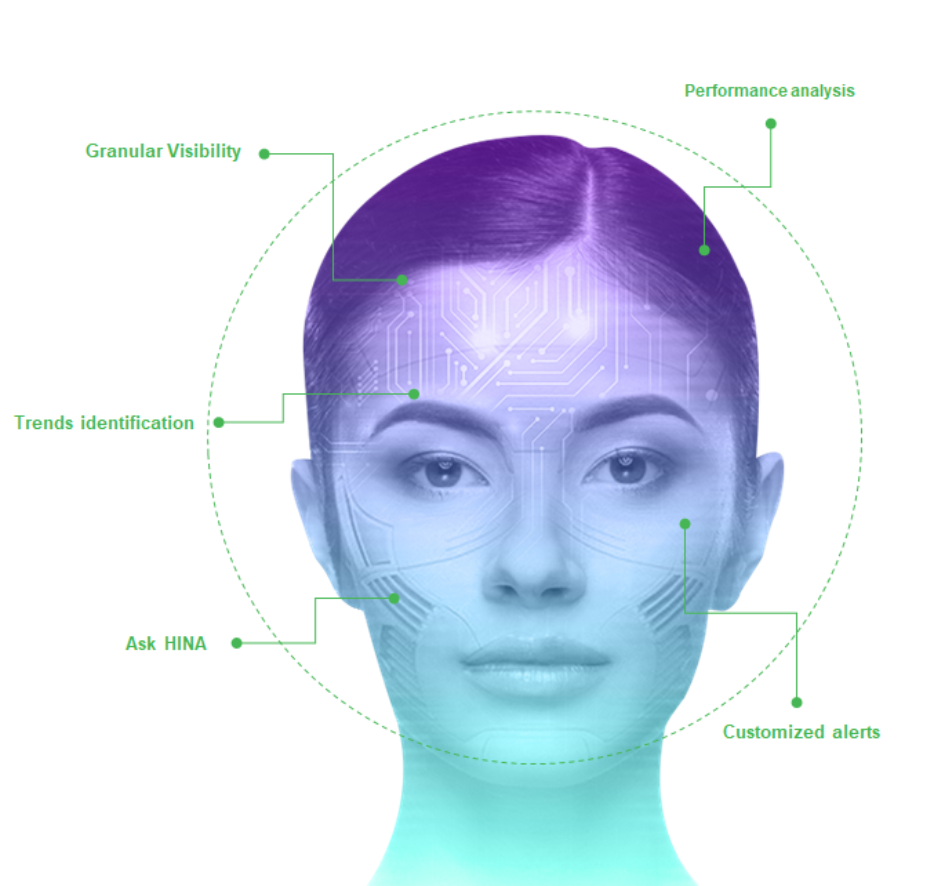 Contact Us for a Personalized Demo
Get in touch
with our team today to learn more and embark on a journey towards a smarter, more agile supply chain. To know more write to our expert at
[email protected]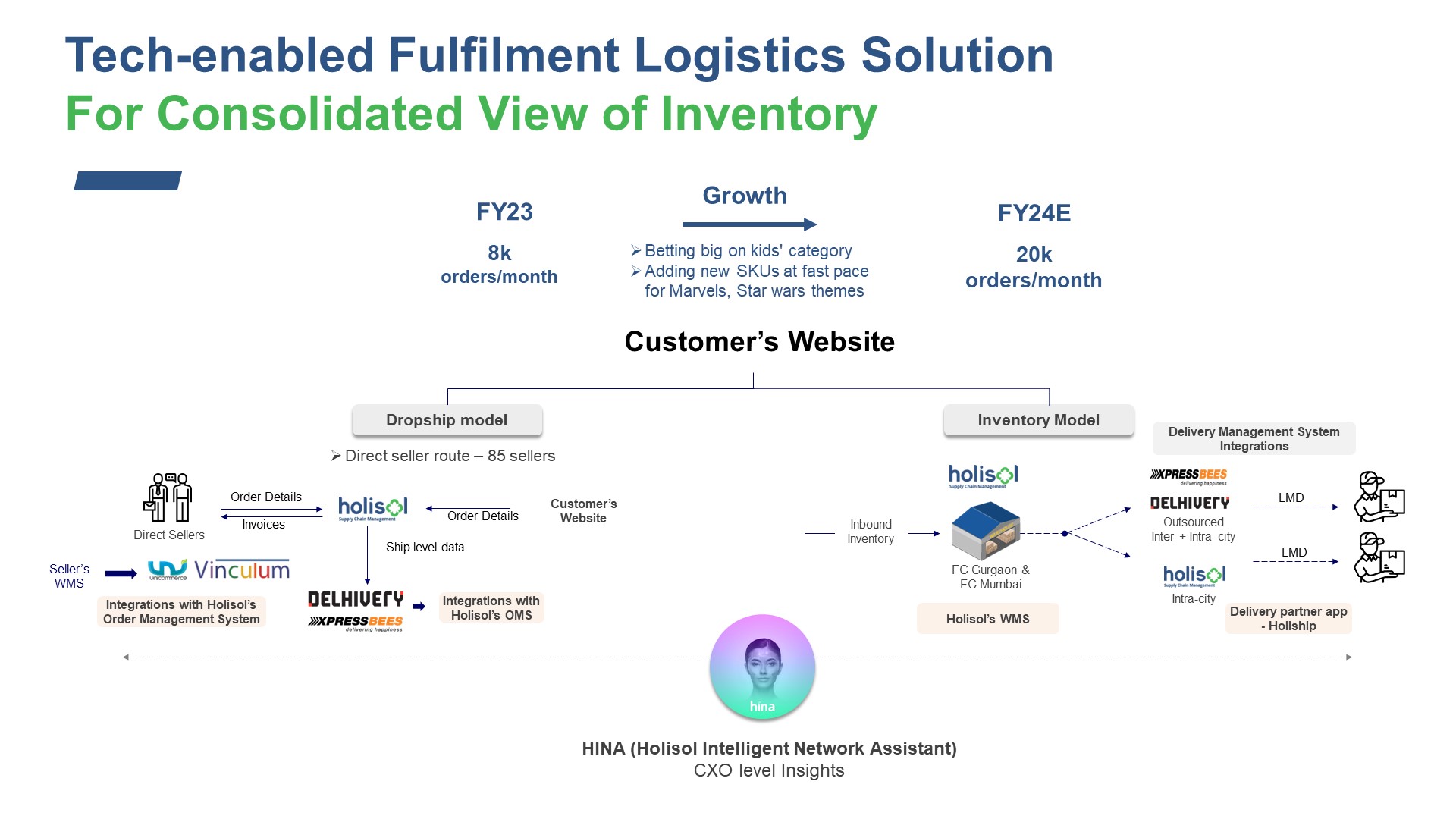 Tech-enabled Fulfilment Logistics Solution For Consolidated View of Inventory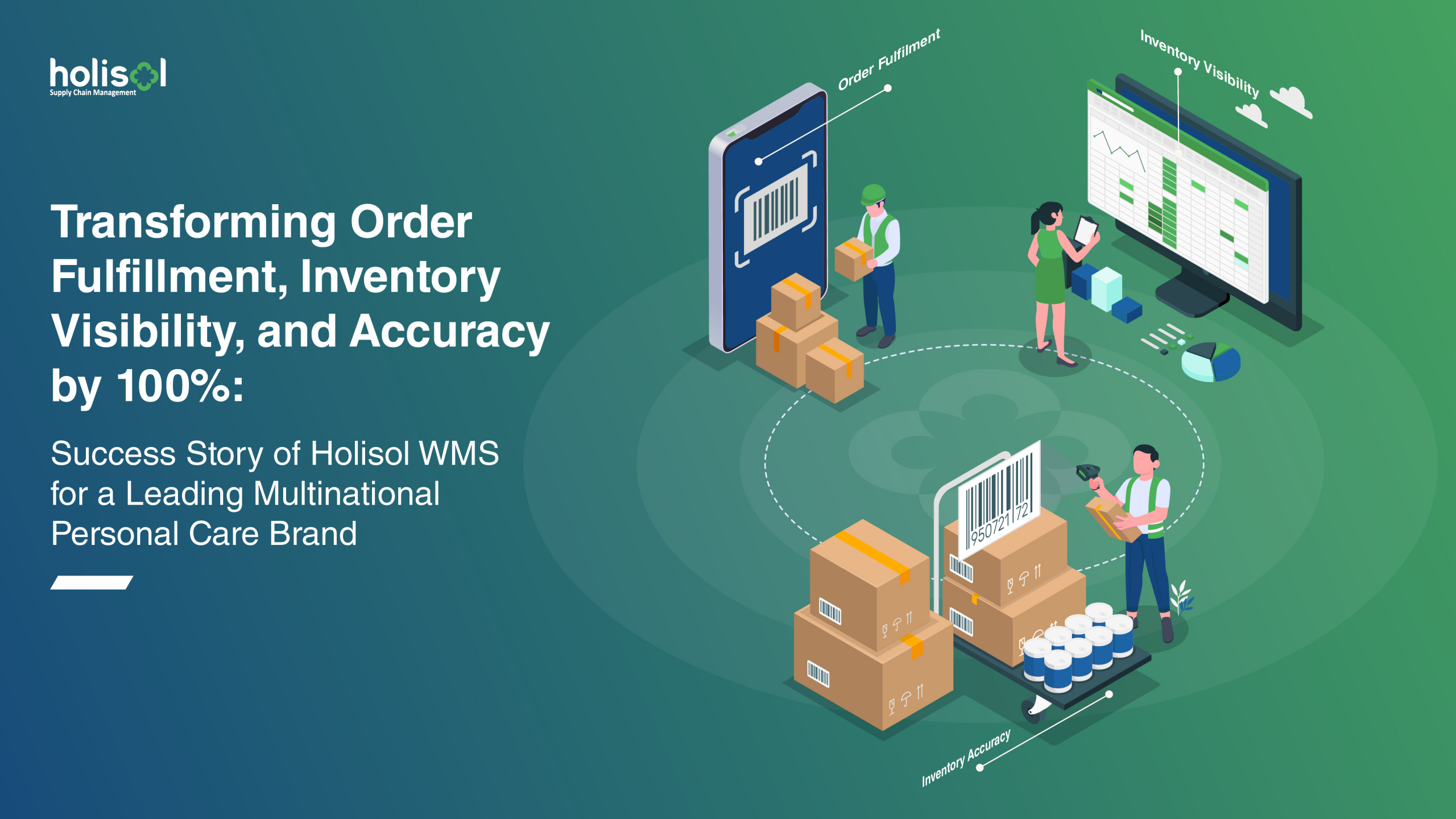 Transforming Order Fulfillment, Inventory Visibility, and Accuracy by 100%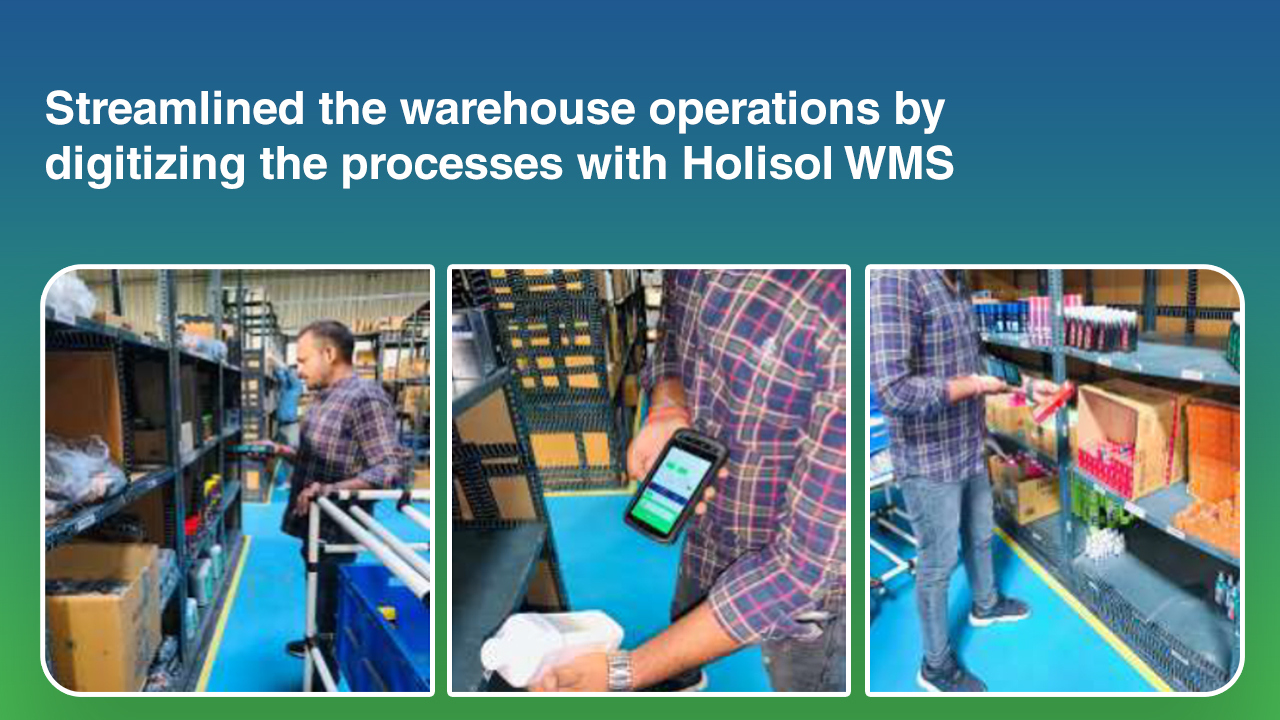 Streamlined the warehouse operations by digitizing the processes with Holisol WMS