Holisol Network
Engineering Solution
Unlock Cost Efficiency & Strategic Advantages from Data Analysis to Network Planning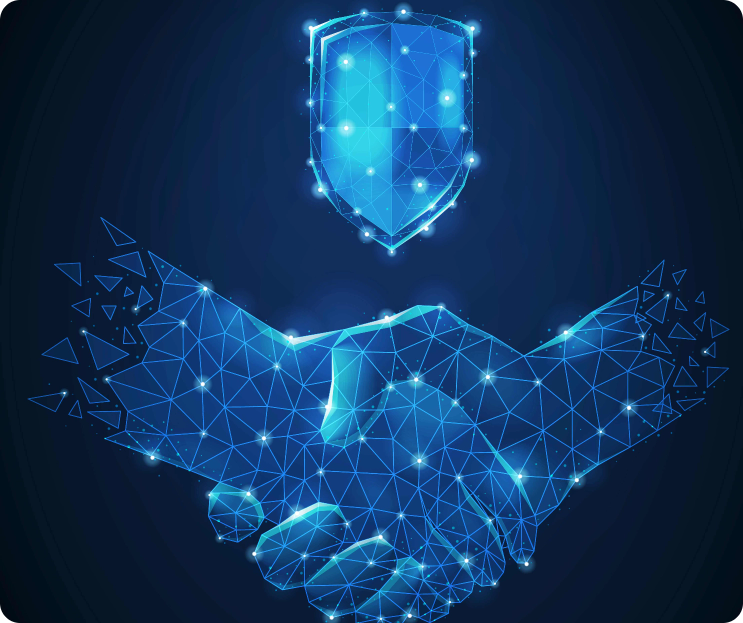 Holisol-
Last Your Network Engineering Partner
Optimising a supply chain network is pivotal in achieving a competitive edge in today's fiercely competitive business environment. At Holisol, we embark on a mission to reshape the dynamics of the flow of goods, spanning from supplier to customer. Our comprehensive suite of solutions encompasses a broad spectrum, encompassing strategic network strategy definition, facility allocation, and precise market targeting.
Our profound expertise extends across diverse industries, including but not limited to Fashion and Lifestyle, Retail, Consumer Durables, Automotive, and Auto-Components. This wealth of experience empowers us to craft meticulously tailored, high-value network solutions that seamlessly align with and advance your overarching business objectives.
Network
Engineering Methodology:
Holisol employs a rigorously structured, data-centric approach to network engineering, which guarantees the optimal functioning of your supply chain .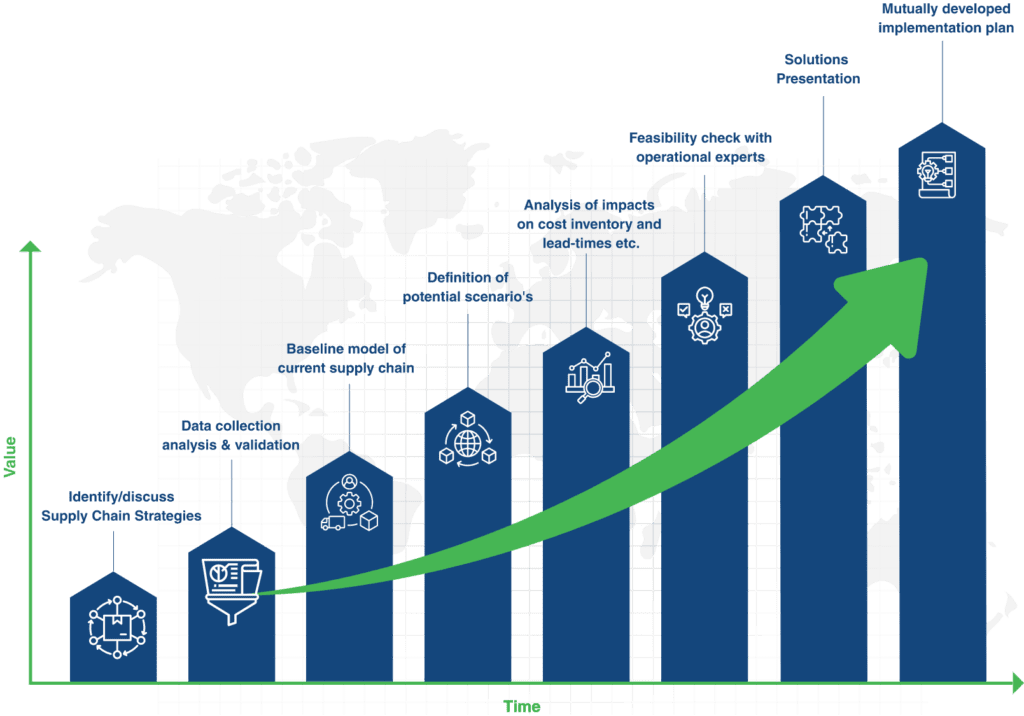 We emphasize generating actionable insights through the geographical visualization of your supply chain, empowering you to make well-informed decisions that enhance network efficiency and cost-effectiveness.
Our Comprehensive Service Portfolio Encompasses:
Geographical Visualization

Services
At Holisol, our Geographical Visualization service is meticulously designed to seamlessly convert intricate supply chain data into clear, actionable insights. Whether you are analyzing your current (As-Is) or future (To-Be) supply chain scenarios, our primary objective is to give you a comprehensive visual comprehension of the geographical dimensions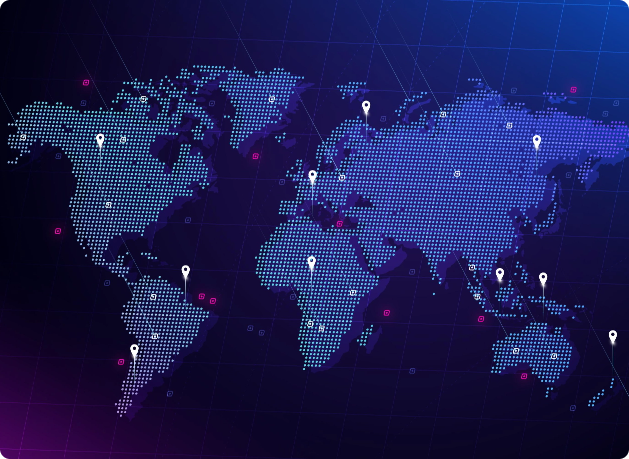 Unlock the power of geographical visualization with Holisol to gain a trategic advantage in your supply chain management
Network
Engineering Approach
We recognize that a well-structured and phased approach is the cornerstone for any triumphant network engineering endeavour. Holisol's methodical phase-wise approach assures you of a meticulously planned and executed journey, ensuring attaining your supply chain optimization objectives.to achieve your supply chain optimization goals .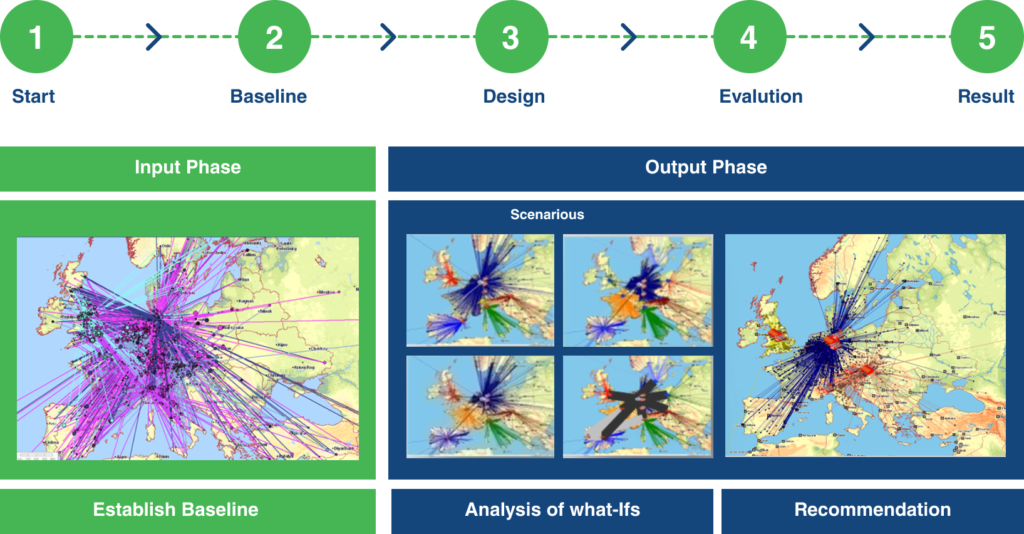 Our Network Engineering
Services Deliver Tangible Results
Our suite of network engineering services is committed to delivering tangible outcomes of significance. From the foundational establishment that unveils your existing supply chain landscape to the meticulous network redesign aimed at optimizing your operations, our unwavering commitment is centred on delivering measurable enhancements in cost-efficiency and service quality.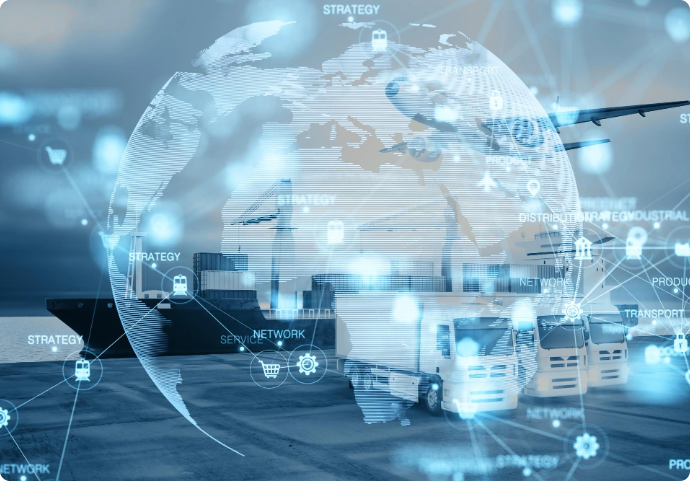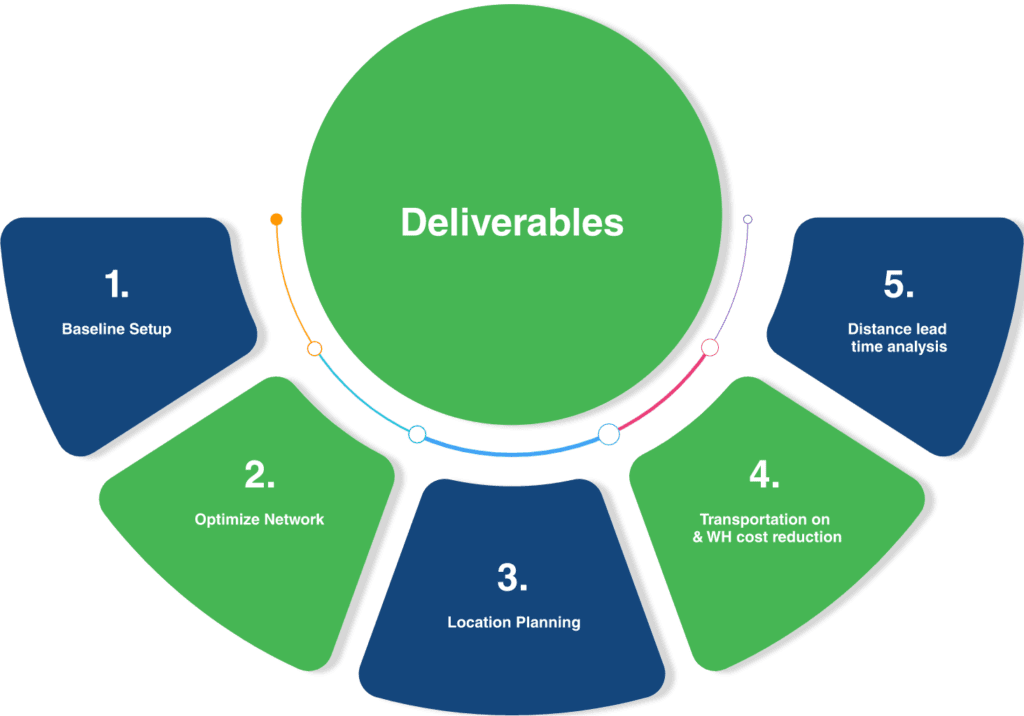 Experience the
Holisol Advantage
and Elevate Your Supply Chain
At Holisol, we transcend the role of mere service providers, assuming the mantle of your strategic ally in network engineering. Our unwavering pursuit of excellence, underpinned by industry expertise and a demonstrable history of supply chain transformation, distinguishes us.
With bespoke solutions finely tuned to your unique needs and an unwavering commitment to your triumph, we stand poised to facilitate cost savings, precision in route planning, and strategic network optimization.
Forge a partnership with Holisol, your trusted steward in network engineering, and unlock the gateway to securing a competitive advantage. Contact us today to embark on a transformative journey toward supply chain empowerment.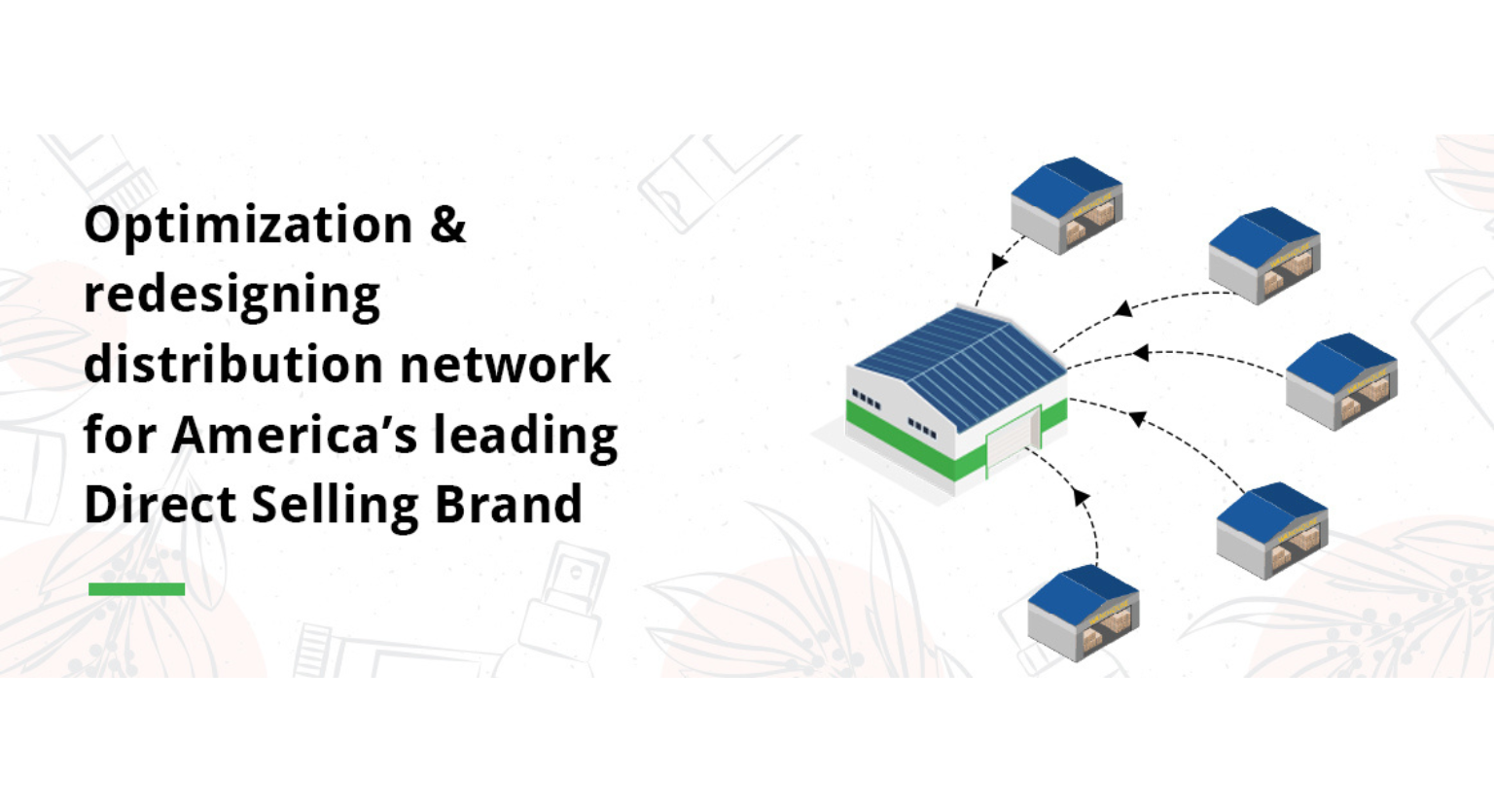 Optimization & redesigning distribution network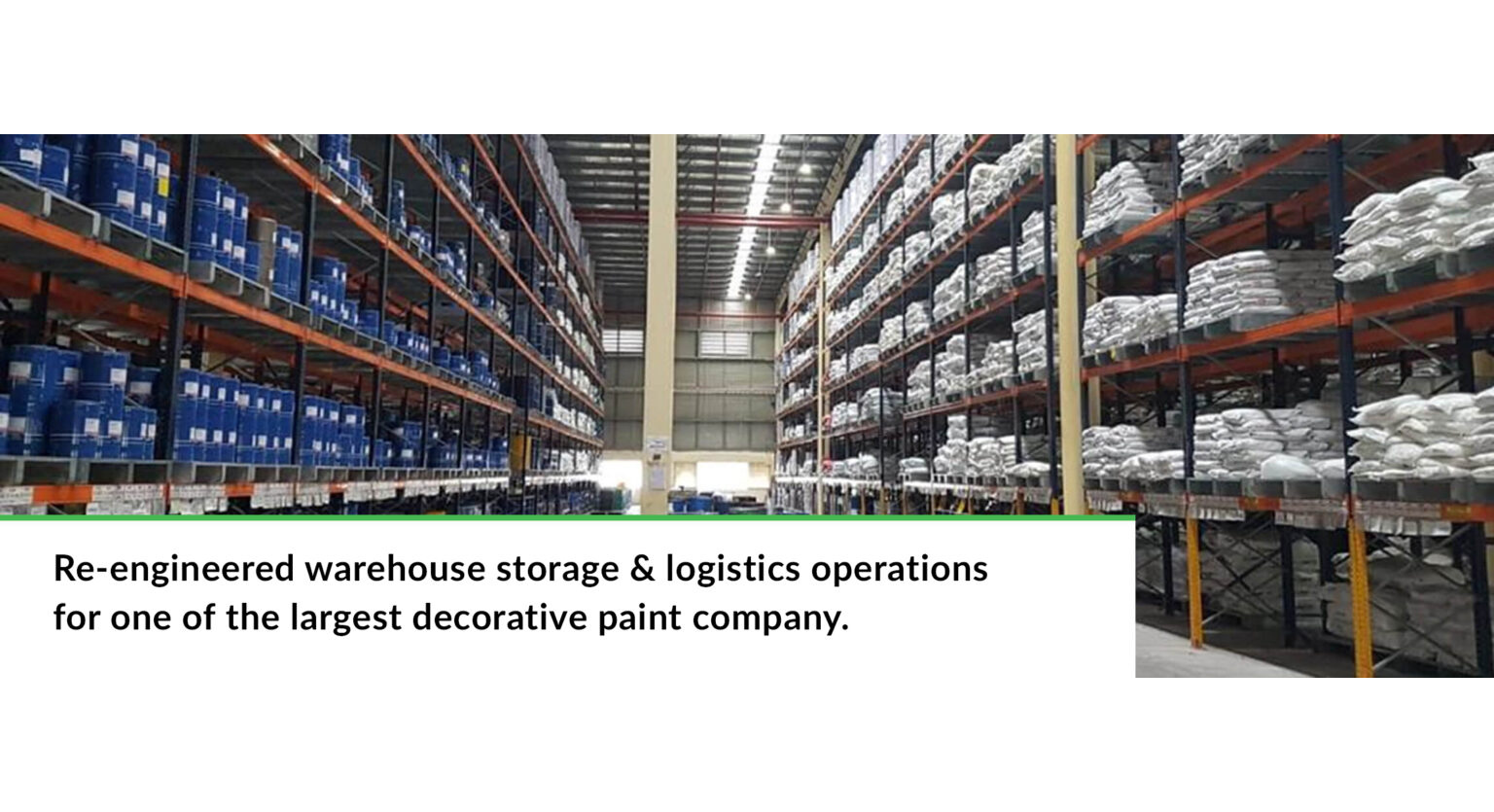 Re-engineered warehouse storage & logistics operations for one of the largest decorative paint company.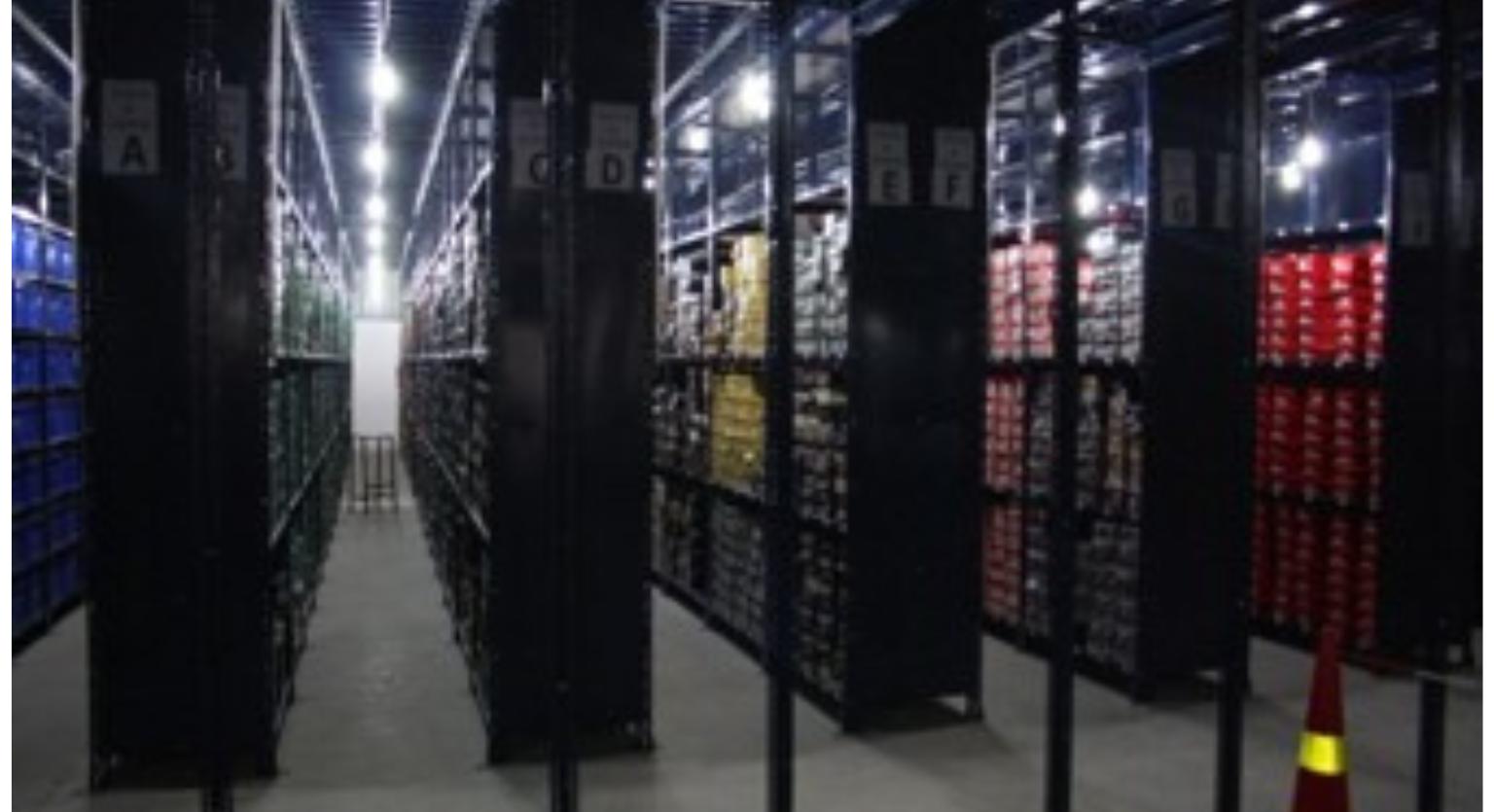 End to End distribution solution for a major IT distributor